Palm Springs Travel Guide
Palm Springs is an oasis of warmth and luxury in the Coachella Valley area.
It's known for its hot springs, vintage and modern boutiques in the Uptown Design District, cozy hotels, luxurious spas, and Coachella music festival.
Whether you're looking for a relaxing retreat or a fun adventure, Palm Springs is a vibran year-round destination.
What To Pack For Palm Springs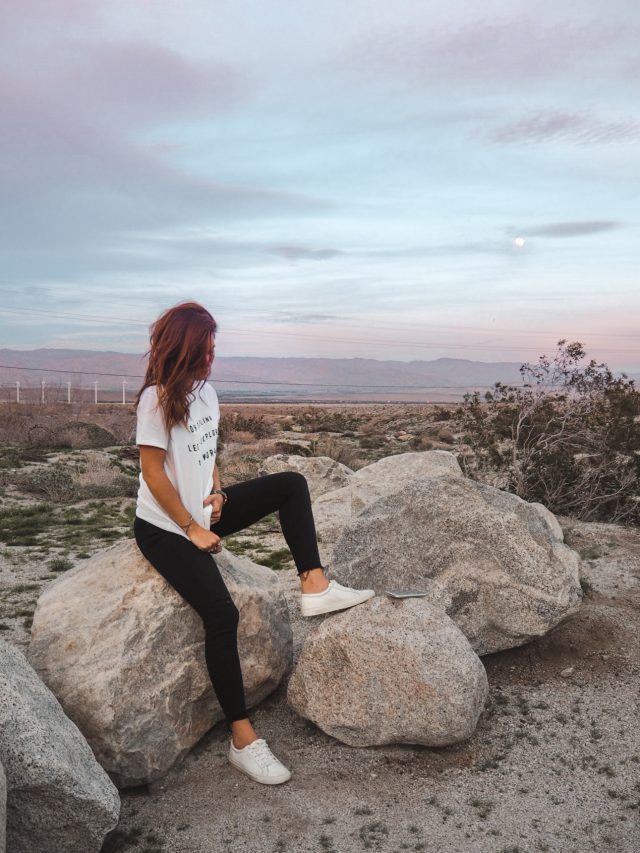 Palm Springs Packing List
The sunny climate and desert landscape mean that you should plan for hot days and mild nights. If you're planning a trip to Palm Springs, check out our Palm Springs packing list so that you can make the most of your experience.
Where To Eat In Palm Springs
Vegan Cafes And Restaurants In Palm Springs​
If you're looking for delicious and vegan food options while visiting Palm Springs, then you won't want to miss out on this post. It will help you find the perfect spot for a plant-based meal during your stay.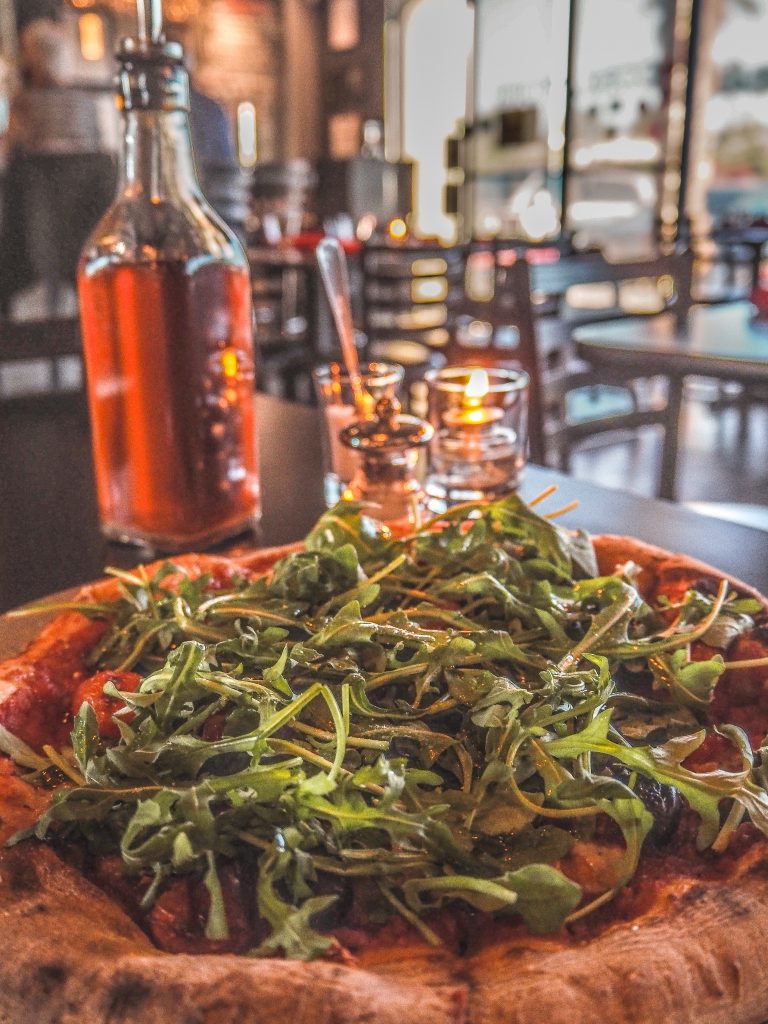 Best Underrated Photography Spots in Palm Springs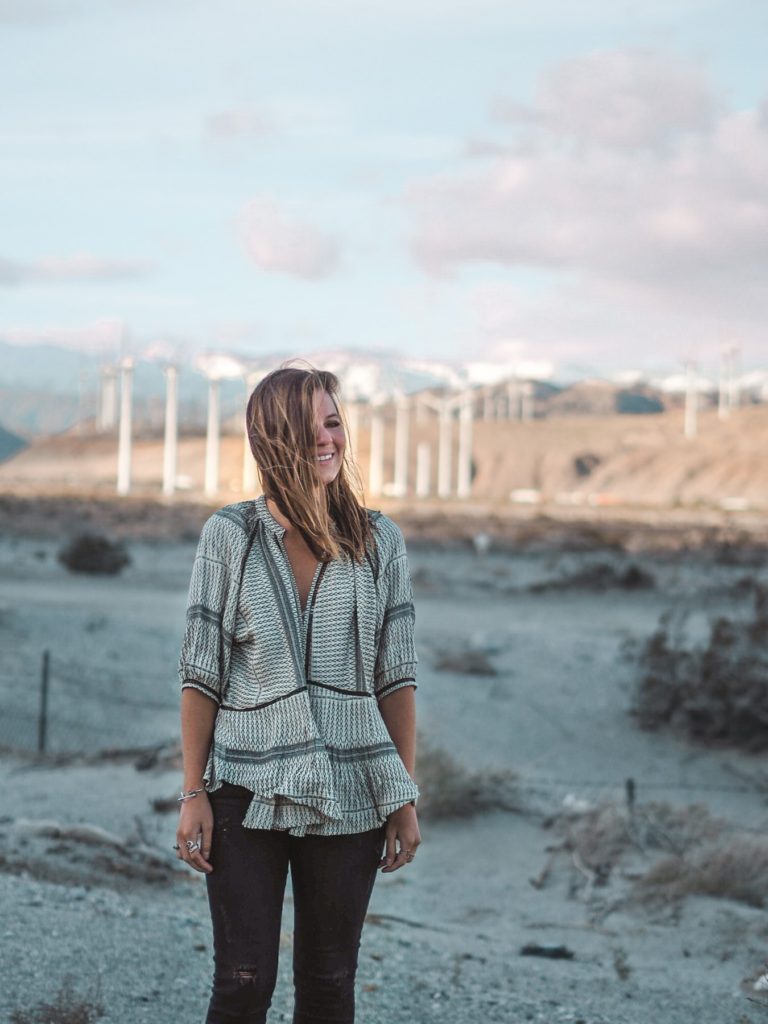 In this post we share some of less obvious but nonetheless beautiful locations in Palm Springs that make for excellent photography spots.
And if you're looking for a perfect Palm Springs caption for Instagram, we've got you covered here.
Where To Stay In Palm Springs
The Wesley
The Wesley is different from other hotels. It is something in between a boutique hotel and an Airbnb apartment.
At The Wesley, you are not staying in a room, but instead, you get your own flat. I stayed in Flat #1 which is an adorable studio packed with a living area, kitchen, bar, and a spacious patio equipped with a grill.
Outside your flat, there is a common area with cabanas, seating spaces, and a cool pool full of quirky inflatables! They are perfect for that Instagram shot. I spent half of my stay poolside or trying to get on the floaties, and the other half hanging out in my flat. The Wesley made me feel like I was home, so much so that I didn't want to leave! I will definitely be back whenever I need a little desert getaway 🙂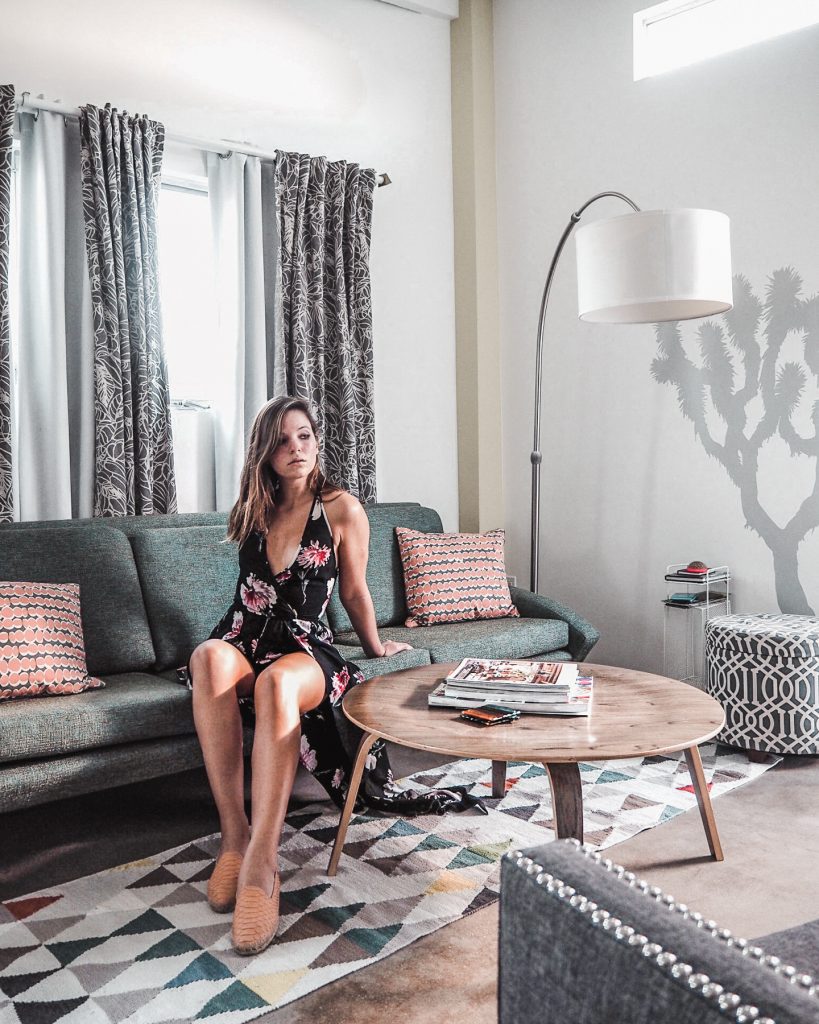 Hyatt Regency Indian Wells
If you're looking for a luxurious, relaxing getaway, the Hyatt Regency Indian Wells Resort and Spa is your perfect destination. With stunning mountain views, elegant accommodations, and delicious dining options, you'll feel like royalty during your stay.
This Hyatt Regency is located in the town of Indian Wells, which is about 25 minutes from Downtown Palm Springs. It's close enough to drive to the action, but we honestly didn't leave. Once you check into the Hyatt resort you'll only want to relax – spending your days poolside, sipping on chilled wine, and enjoying some R&R time at the Aqua Serena Spa.
There is a gorgeous terrace by the breakfast area with amazing mountain views.
The Hyatt Regency has an insane pool area with a variety of pools to choose from. Big ones, small ones, cold ones, hot ones, there's a pool for everyone!