Digital Nomad Guide To Lisbon
Lisbon is a city I can see myself coming back to over and over again. It's a magical place that still feels authentic even with the masses of tourism it has attracted over the past few years.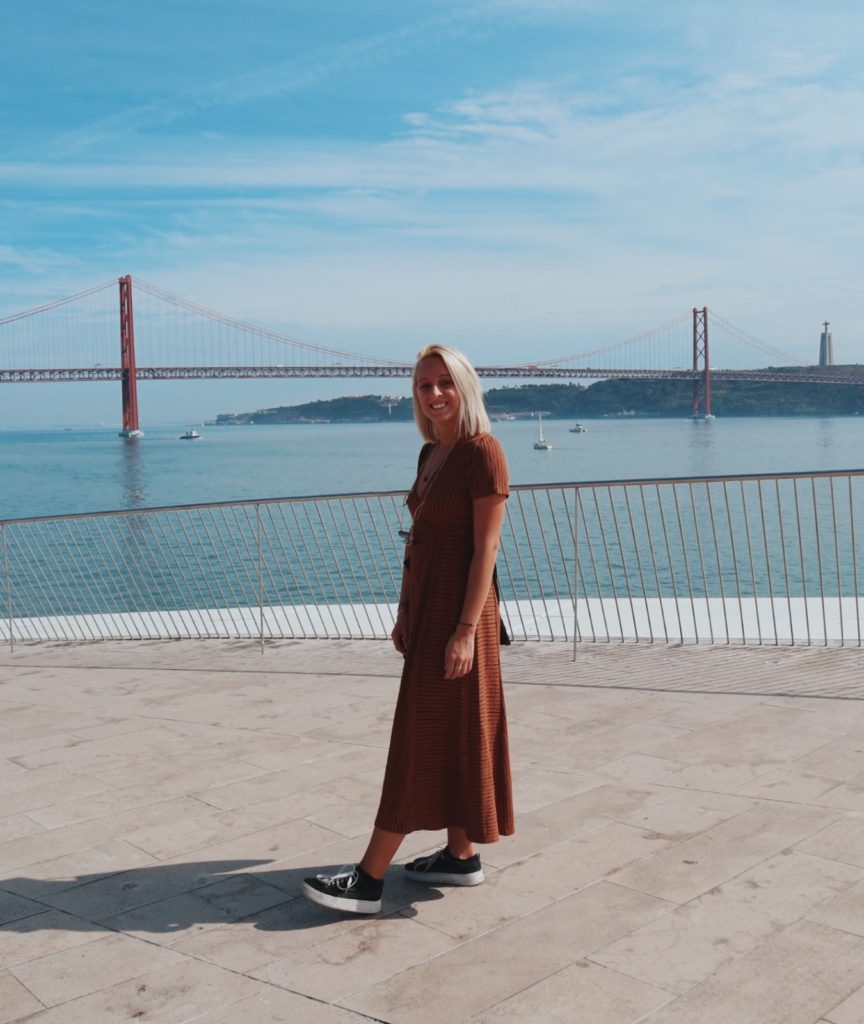 Living In Lisbon As A Digital Nomad
First-hand experience from our community contributor.
Where To Stay In Lisbon
Four Seasons Hotel Ritz
is a great option if you're looking for a luxury stay. It has remarkable views of the city and one of the best hotel breakfasts I have ever tried. Their service, decor, ambiance, attention to detail, experiences, amenities, and food make it the all-around best hotel option in Lisbon.
The Lisboans Apartments
The Lisboans is a perfect accommodation option in Lisbon if you'd rather find a home in the city rather than stay at a hotel. It is located in the heart of Alfama which means you step outside and have everything your heart desires. EVERYTHING is close by.
It is ideal for the more independent traveler, someone looking for a more authentic Lisboan experience, and for families. Once you check in you're left at peace, but you can, of course, still request help if you need it. The only extra service they'll provide you with are some nice breakfast treats in the morning – fresh orange juice and bread delivered to your door.
Casa Amora B&B
Staying at this bed & breakfast felt partly like staying with family, and partly like staying at a super cool Airbnb.
The studio I stayed in was located right outside the main house, had it's own entrance from the street, and was decorated beautifully. The studio had a sitting area, bedroom area, bathroom, and kitchenette. It was spacious yet cozy, and once I checked in I didn't want to leave (no surprise there!).
The nice thing about staying at these studios is that you have your privacy, but can still interact with the other guests if desired. You have access to the main house which has a kitchen and a gorgeous courtyard. I spent my evenings having tea here 🙂 This is also where breakfast is served every morning.
What Fellow Digital Nomads Have To Say About Lisbon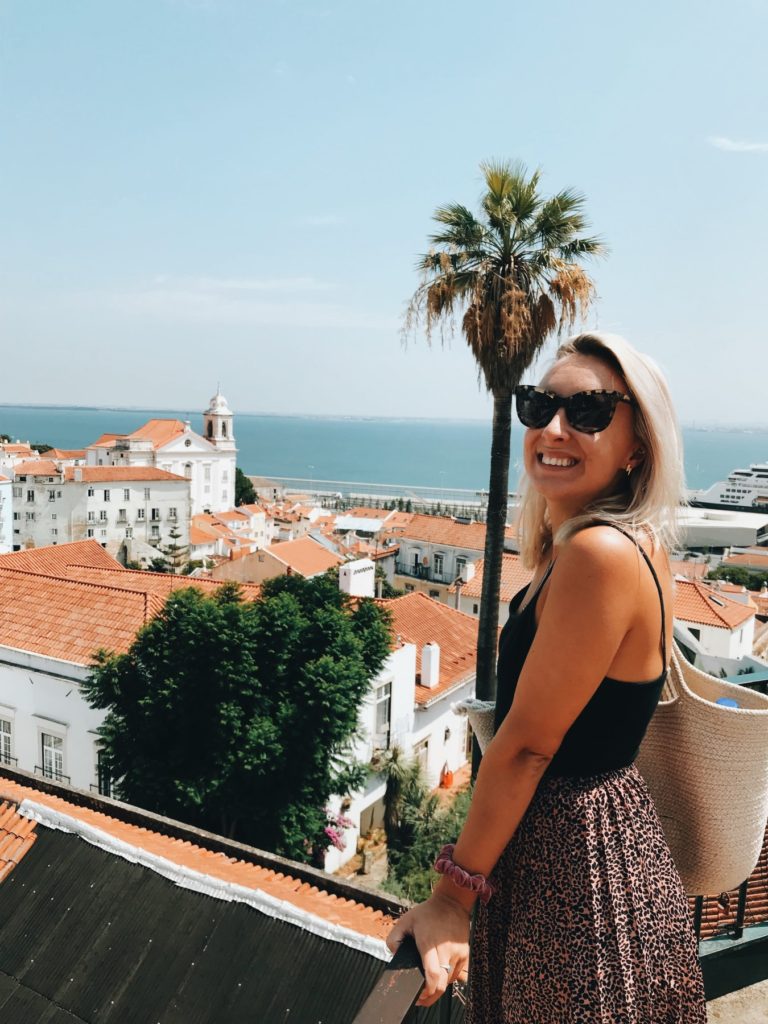 In Europe, Lisbon is definitely the best place for digital nomads. It has everything you could want from a city: stunning beaches, beautiful weather, exciting nightlife, a rich history, and great food. The cost of living is low compared to most other places in Europe, and there is a huge freelancing community there, making it easy to meet like-minded people and make good friends. Oh, and you can spend all your weekends at the beach!

Abi Prowse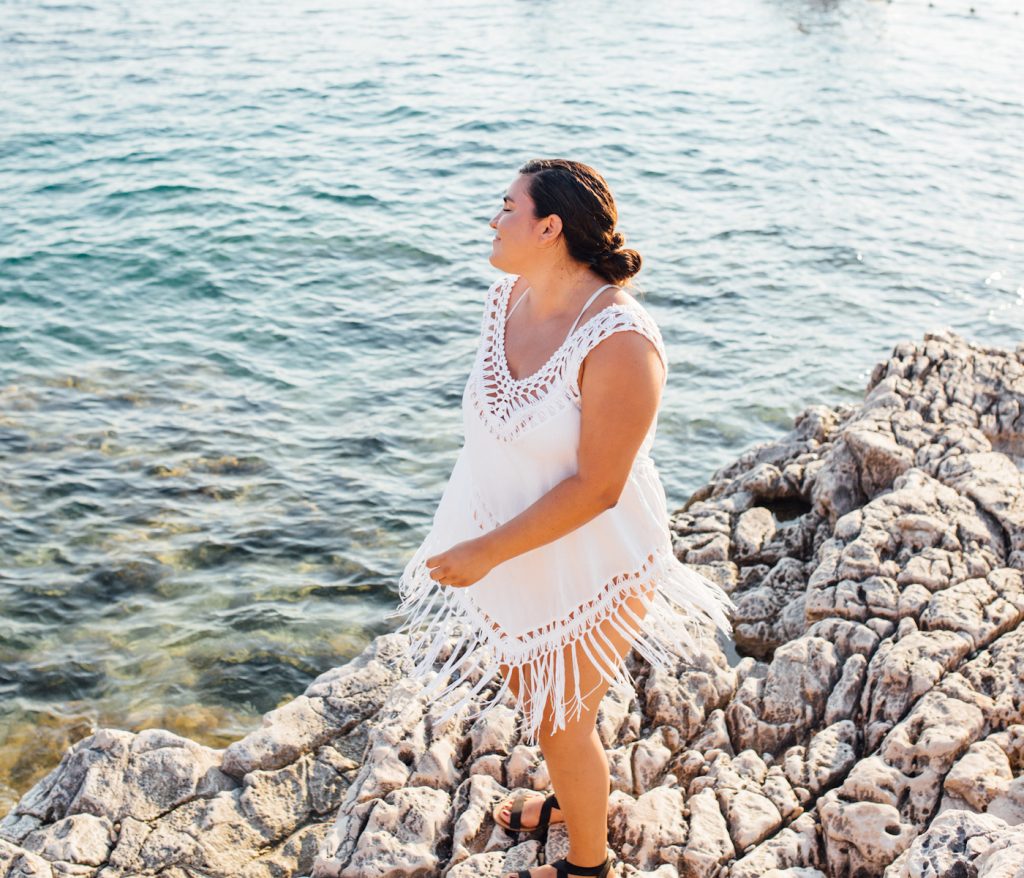 Lisbon has a large digital nomad community and you'll find a lot of people that have decided to make Lisbon their homebase. You'll find friends that aren't just passing through for a few days, and can build long-term relationships and connections with the people there.

Alina Mendoza
Portugal Travel Tips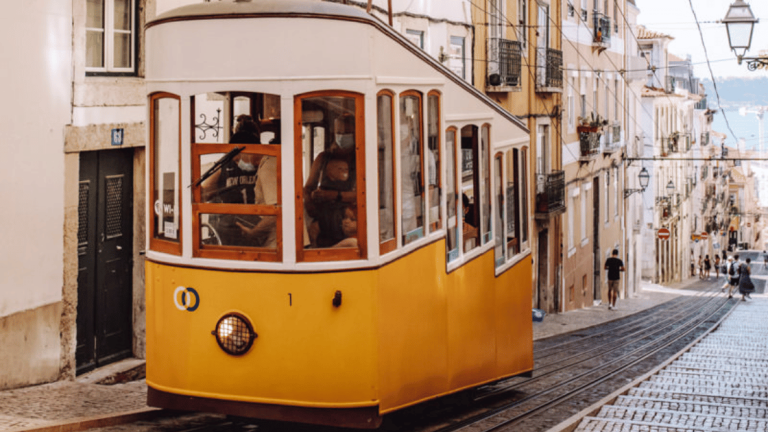 This guide is written by Marga from Discover Portugal blog. Marga is a travel writer and photographer currently living in Lisbon.  Azulejo tiles, stunning viewpoints and tiny cobblestone streets? Welcome to Lisbon! It…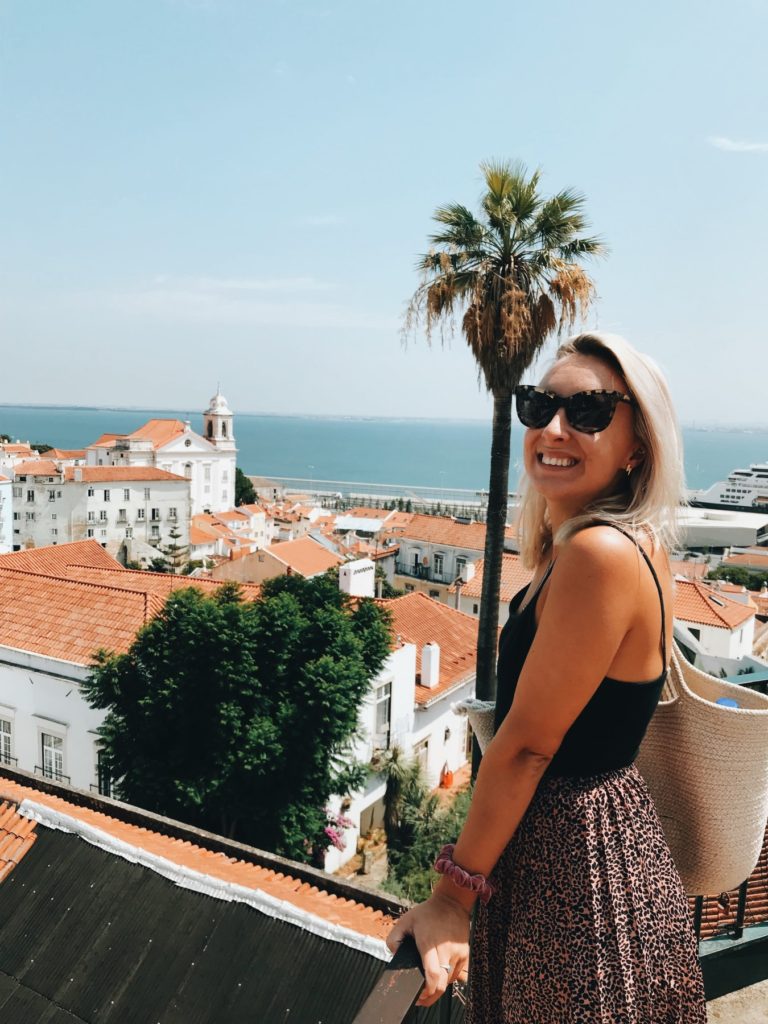 Credit: Abi Prowse Living in Lisbon as a Digital Nomad Like so many freelancers, the beginning of my digital nomad journey was the result of a happy accident. An accident…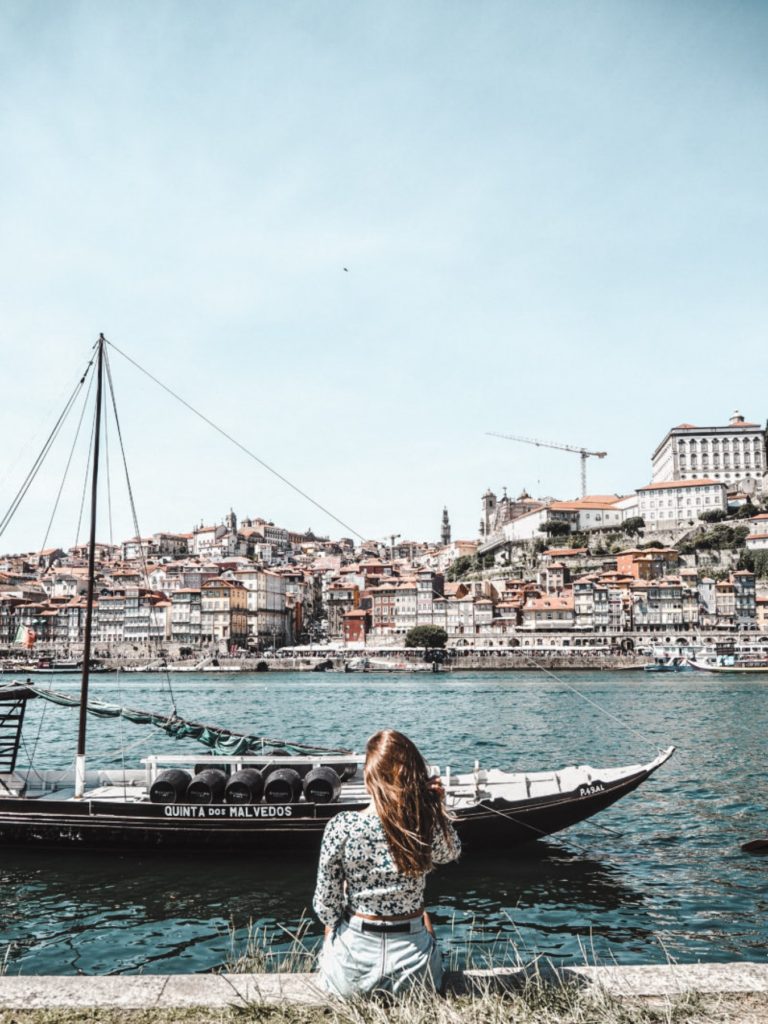 Portugal's cities have been some of the best I've ever experienced. I instantly fell in love with Porto and made the most of the 48 hours I had there. There's…