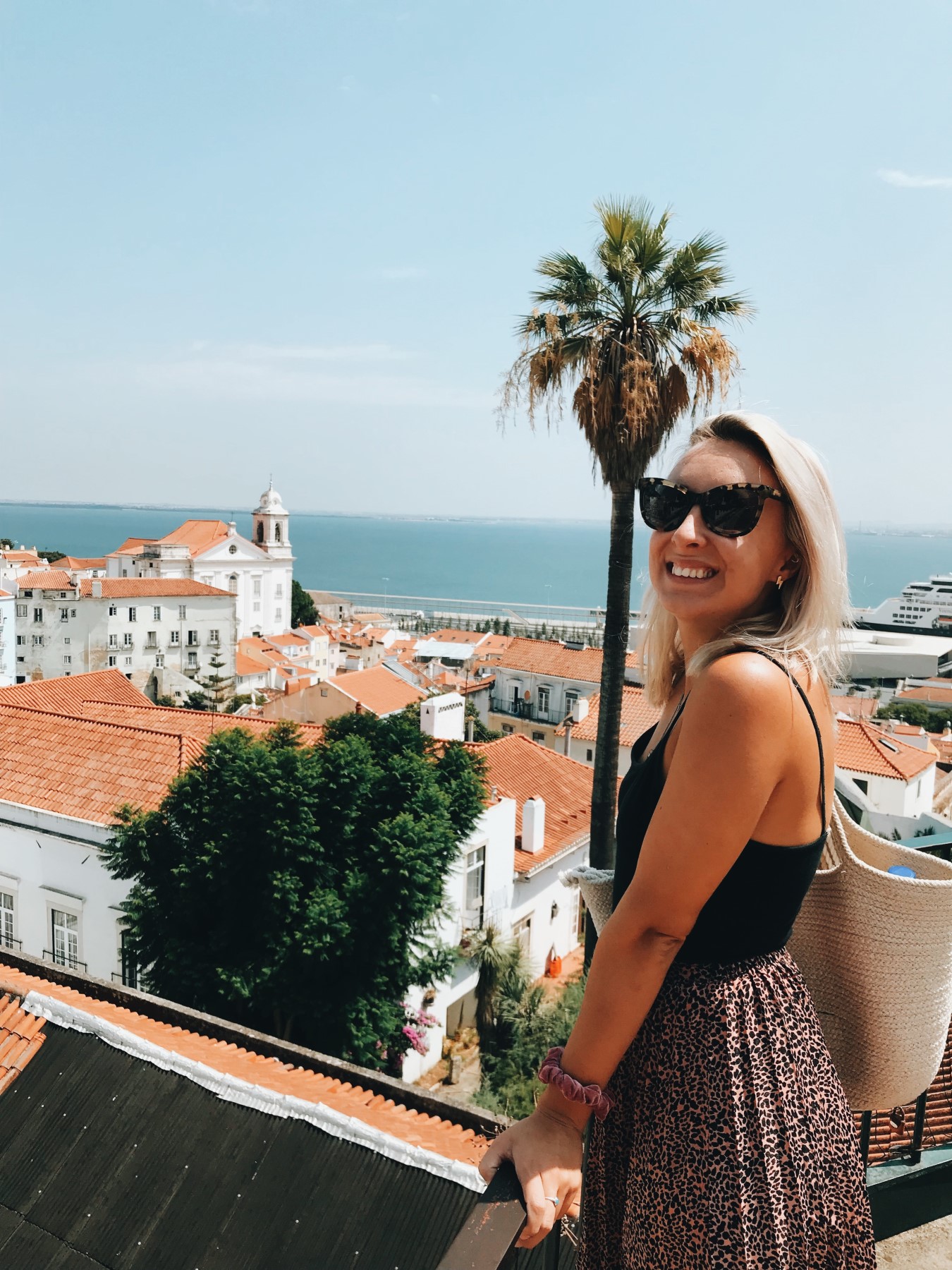 Living in Lisbon as a Digital Nomad
Like so many freelancers, the beginning of my digital nomad journey was the result of a happy accident.
An accident which has me currently living in Lisbon as a digital nomad.
Working in a local restaurant and staying with my parents in the UK, I was a recent graduate unsure of what to do with my life. So when an opportunity for an Italian-English research project landed in my lap, I took it.
I didn't realise it would mark the start of my career as a freelance translator and writer.
Fast-forward a few months, my client base was built up and I was finding my feet in the world of self-employment.
I decided to take a leap of faith and quit my part-time job, putting my new location-independent business venture to the test.
After a little research, discussion with friends, and a desperate longing for sunshine, I settled on the idea of making Lisbon my new home; and I am so glad that I did since I can easily visit Algarve in winter from here.
Many remote workers will sing this beautiful city's praises as being one of the world's best locations for freelancers. In fact, it is often considered Western Europe's digital nomad hub.
With its quaint tiled houses and rattling trams, the electric blue sea appearing in glimpses between its iconic rolling hills, Lisbon casts its spell over anyone who visits.
But what is it, exactly, that makes living in Lisbon so appealing? What makes it a place for the digital nomad community to call home?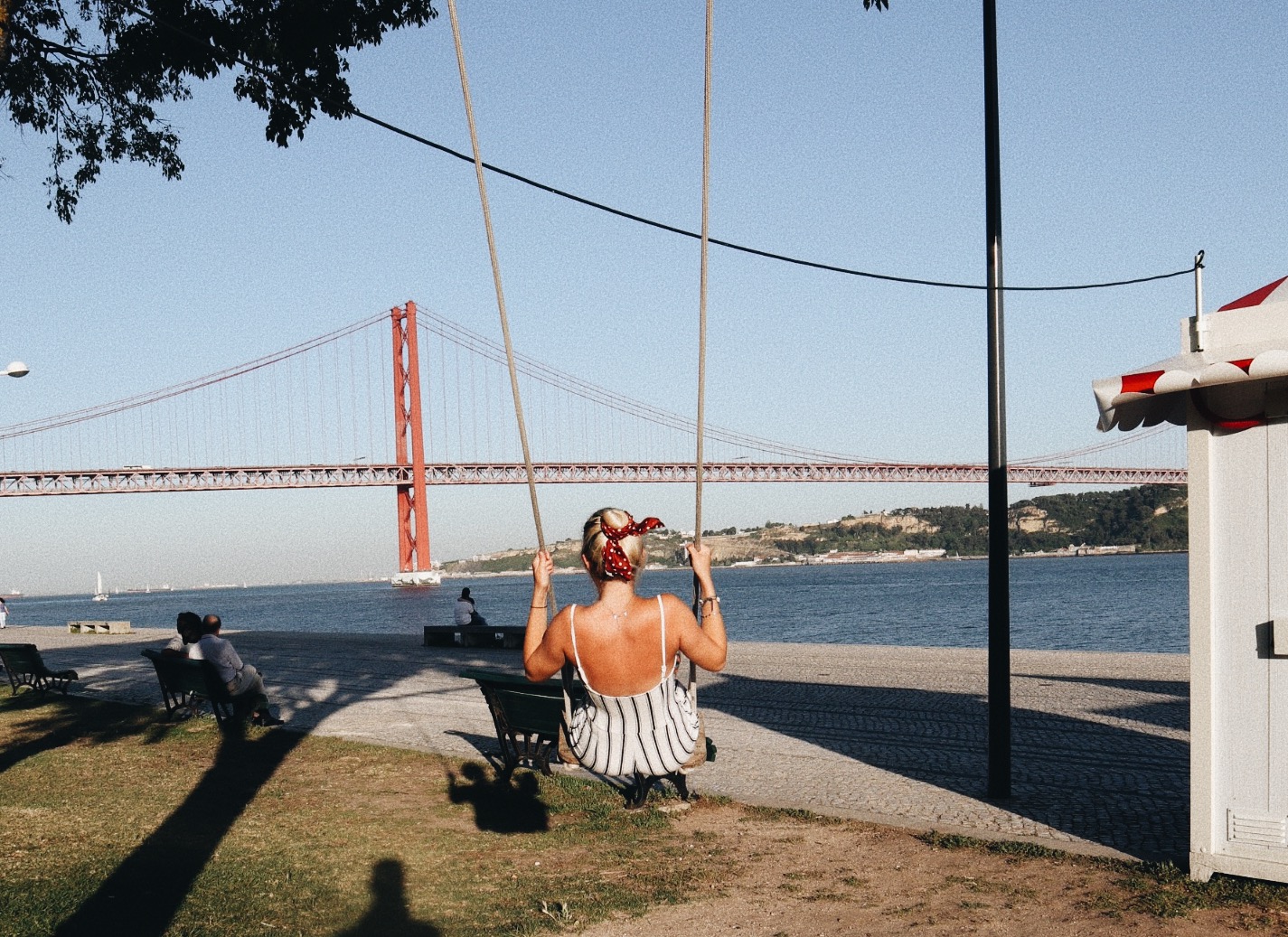 Weather
As a Brit, it's unsurprising that I adore anywhere with sunshine.
Whilst the idea of a beach day in February is unheard of for many countries, this dream is a reality in Portugal.
Summers typically last from March right through to late October.
Much of Lisbon's lifestyle is centred around being outdoors, from its open-air DJ sessions to its outdoor cafés and bars.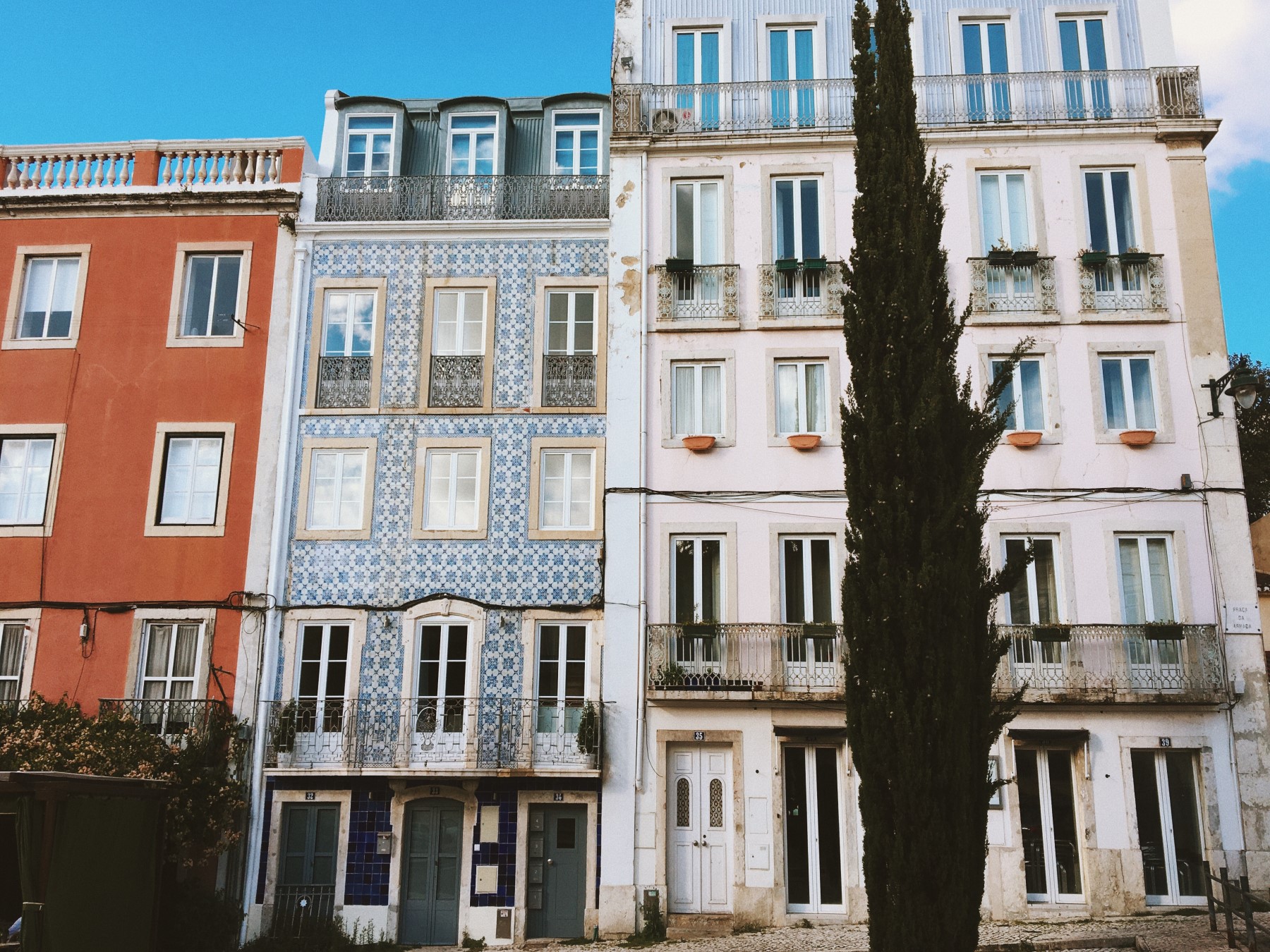 Cost of living in Lisbon
Portugal is one of Europe's cheapest countries to live in, but with one of the highest qualities of life.
You won't feel so guilty about that daily lunch break when coffee costs you only €1,50!
Although rent prices have been rising in recent years, the general costs of living is still low.
Things such as grocery shopping, eating out, and public transport have incredibly low costs. Especially for anyone who is used to Northern European or US prices.
Beaches
Lisbon's proximity to a range of stunningly picturesque beaches is often professed to be one of the main reasons the city's expat community chooses to settle down in the Portuguese capital.
From surfer's paradise Praia de Carcavelos to the natural dunes of the Costa da Caparica, Lisbon's ample shores are framed by stretches of golden sand, lapped by the ice-cold waves of the Atlantic.
A dip into the water here will blast away any tiredness – or even the worst of hangovers!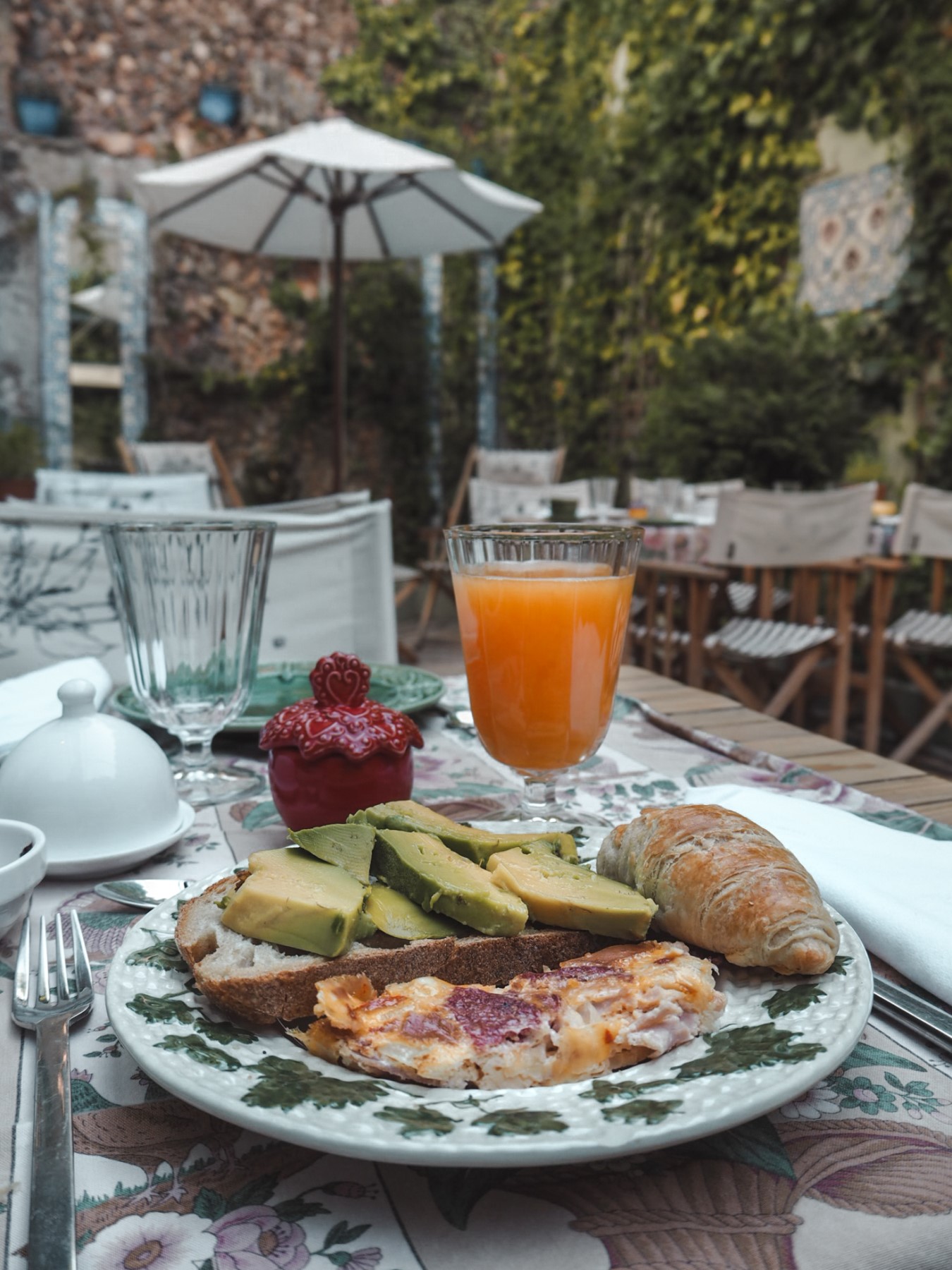 Lisbon's Food Scene
Portuguese food is simple, fresh, and tasty, often made using locally-sourced produce.
The menus of traditional restaurants in Lisbon boast a range of delicious fish dishes.
These include their renowned bacalhau (salted cod) and grilled sardines, alongside various mouth-watering petiscos (Portuguese tapas).
But Portugal's true talent lies within their pastries and desserts.
Most famous of which is their pastéis de nata: small custard tarts which are usually eaten for breakfast, or accompanied by a creamy galão coffee.
And, of course, there's the copious amount of wine!
Alongside the homely, traditional restaurants which line the narrow streets of Lisbon, the city also offers a range of international cuisines.
For wonderful Asian food, head to the Martim Moniz neighbourhood; if you're craving a soft, Italian pizza, then ZeroZero or Forno d'Oro should be top of your list. The Garage Smokehouse is the best place in town to find traditional Texas BBQ!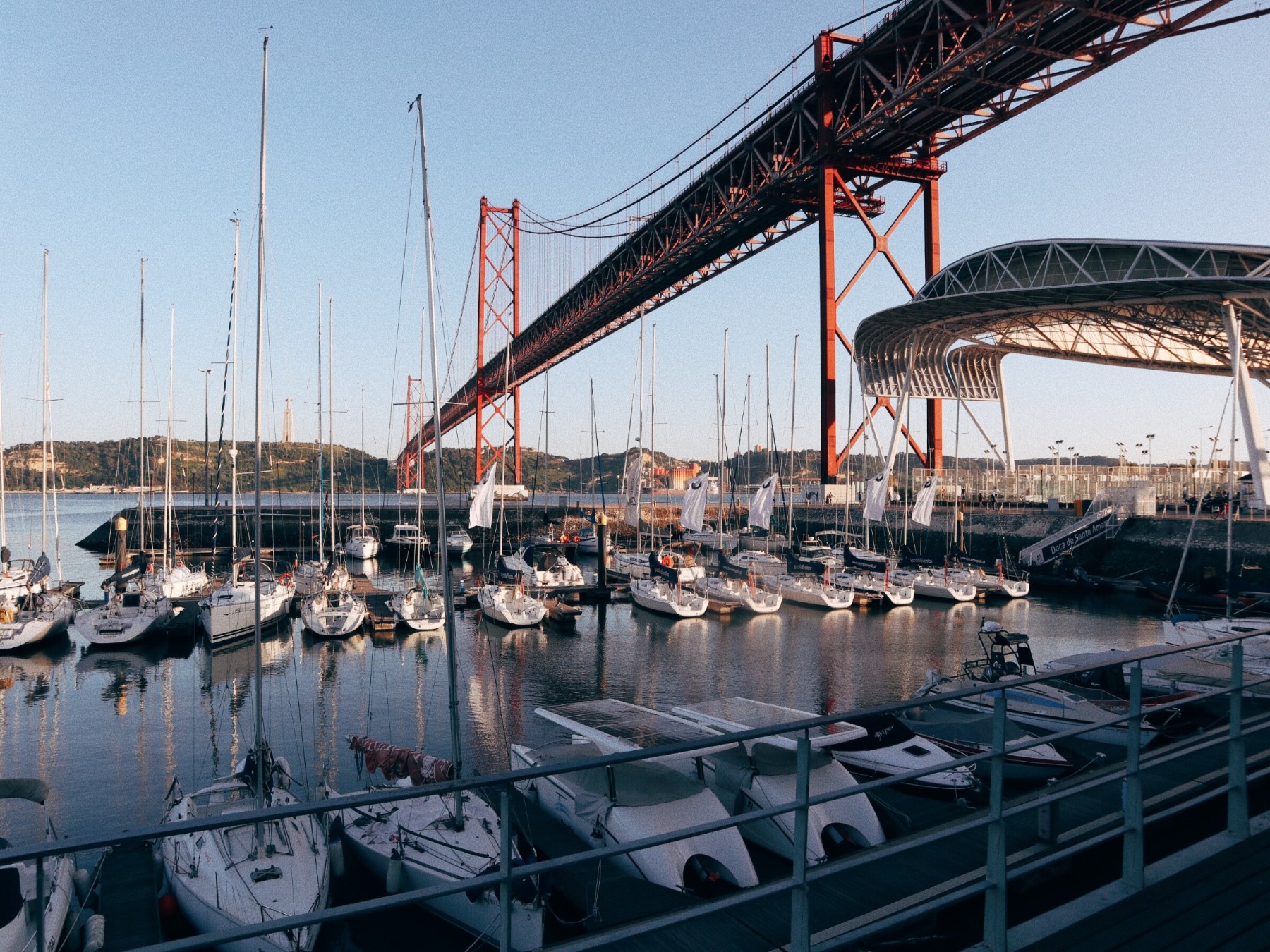 Nightlife in Lisbon
With its long, warm nights, waterfront bars, and light-hearted atmosphere, Lisbon lends itself to a thriving nightlife scene.
Each neighbourhood within the city has something to offer.
The hilltop Bairro Alto is the most popular party spot within the city.
Where rows of pint-sized bars line the cobbles and people spill onto the street outside with mojitos in hand.
The city's numerous viewpoints, or miradouros, also make the ideal spot to enjoy a beer.
From a nearby quiosque as you soak in the sunset while it dips below the waters of the Tejo.
Lisbon is also home to a thriving DJ scene.
The city's underground bars come to life in the early hours of the morning at the hands of incredibly talented DJs.
Down by the river, a row of nightclubs blast their music long into the night; more mellow residents can enjoy a drink at one of the waterfront bars.
However the perfect evening looks to you, Lisbon makes an unbeatable backdrop.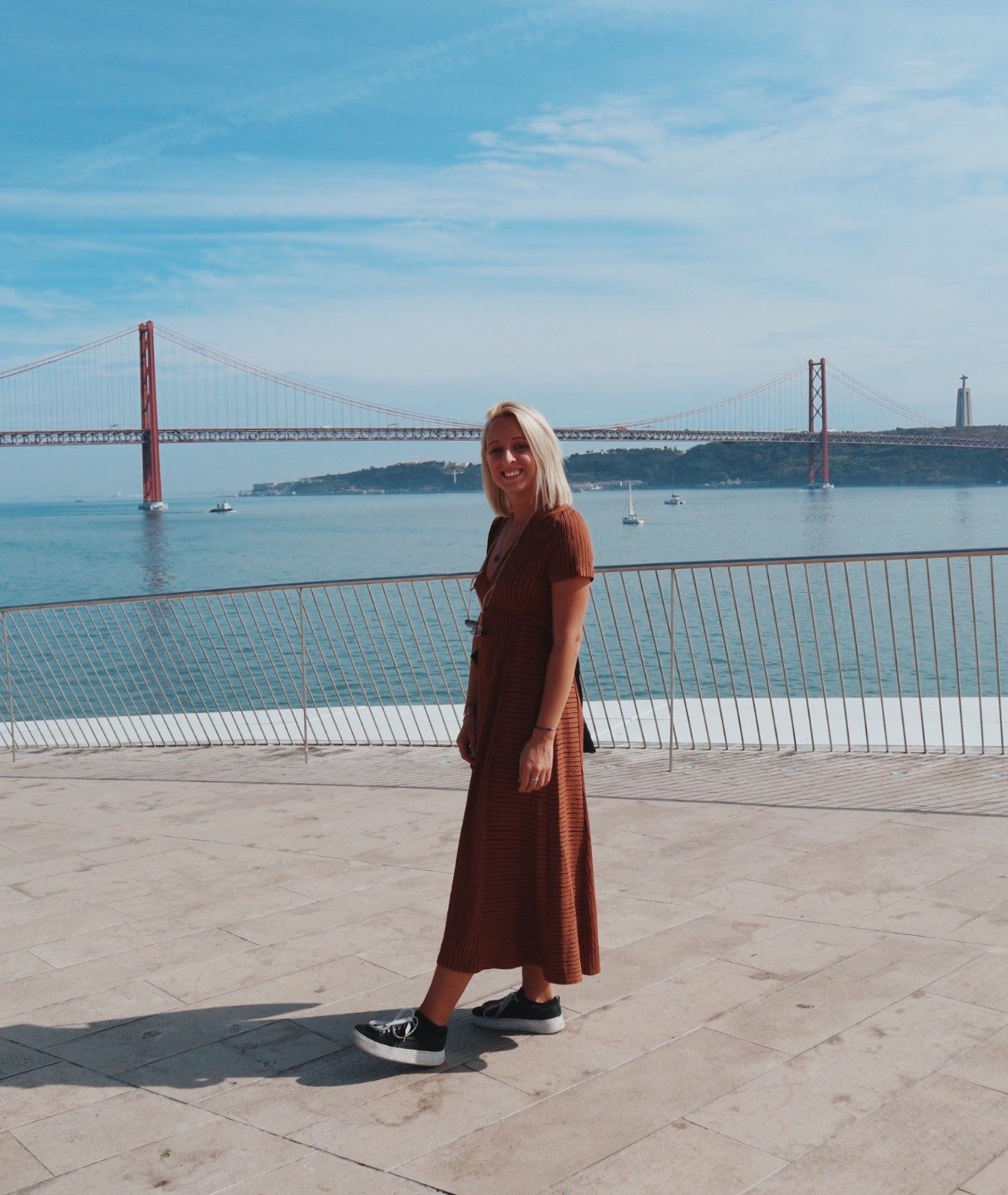 Digital Nomad Network
Perhaps the biggest draw for me – and for many other remote workers – when choosing Lisbon was the incredibly well-connected digital nomad network the city offers.
There are co-working offices on every corner and a number of groups and societies dedicated to introducing like-minded travellers.
This makes Lisbon's digital nomad community is one of the best in the world.
Aside from bringing a host of potential benefits to your business, this also makes it easy for newcomers to make friends and establish relationships with other Lisbon residents.
These digital nomads can be found working in coffee houses, co-working spaces, hostels, or even at the beach. Living in Lisbon as a digital nomad is adaptable and accommodating to whichever way you work best!
Pin for later!