Porto Itinerary: Things To Do In Porto In 2 Days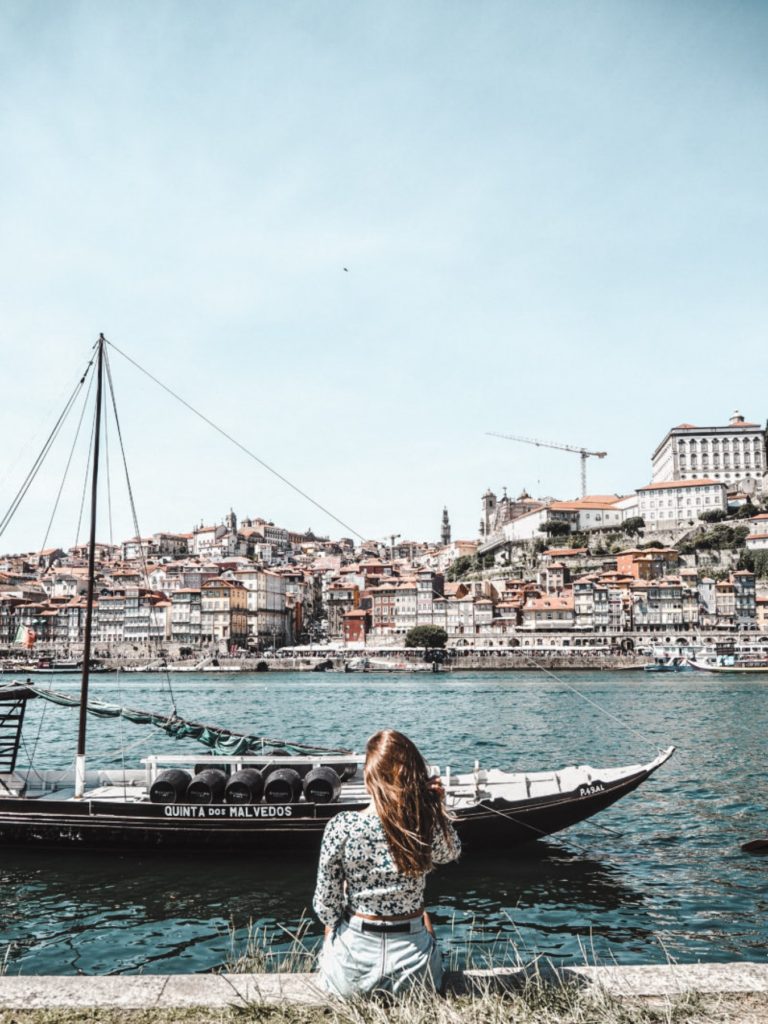 Portugal's cities have been some of the best I've ever experienced. I instantly fell in love with Porto and made the most of the 48 hours I had there. There's something so authentic and magical about this city – everyone talks about it, yet no-one quite knows how to describe it. Head over to Porto for a few days and see for yourself!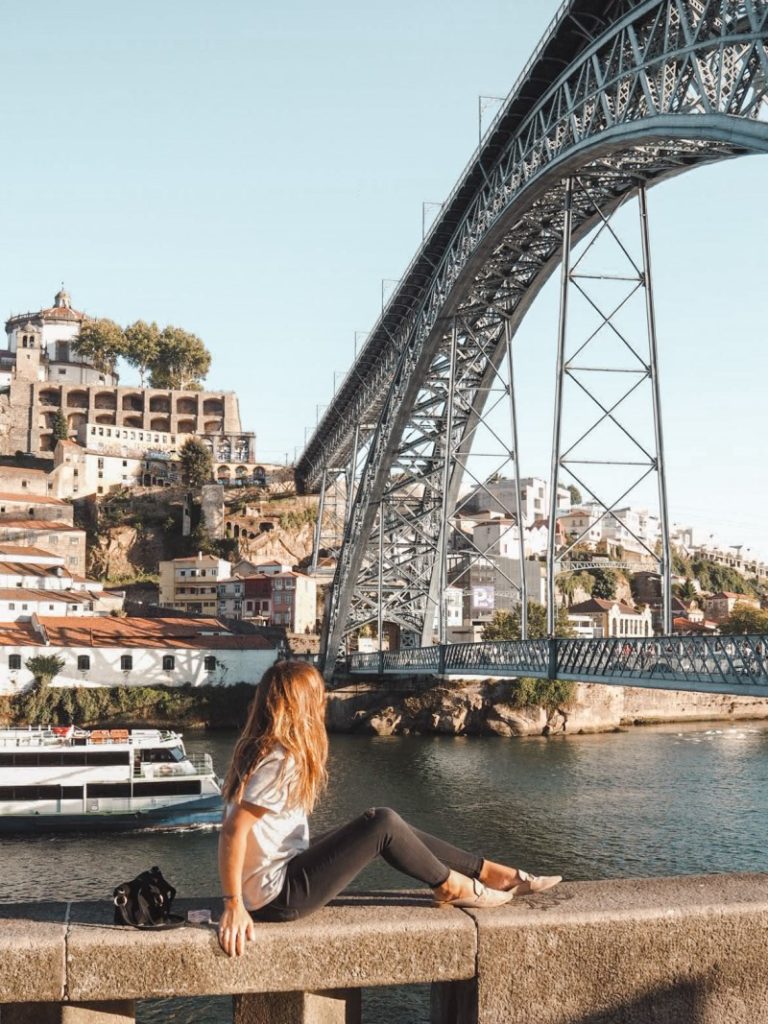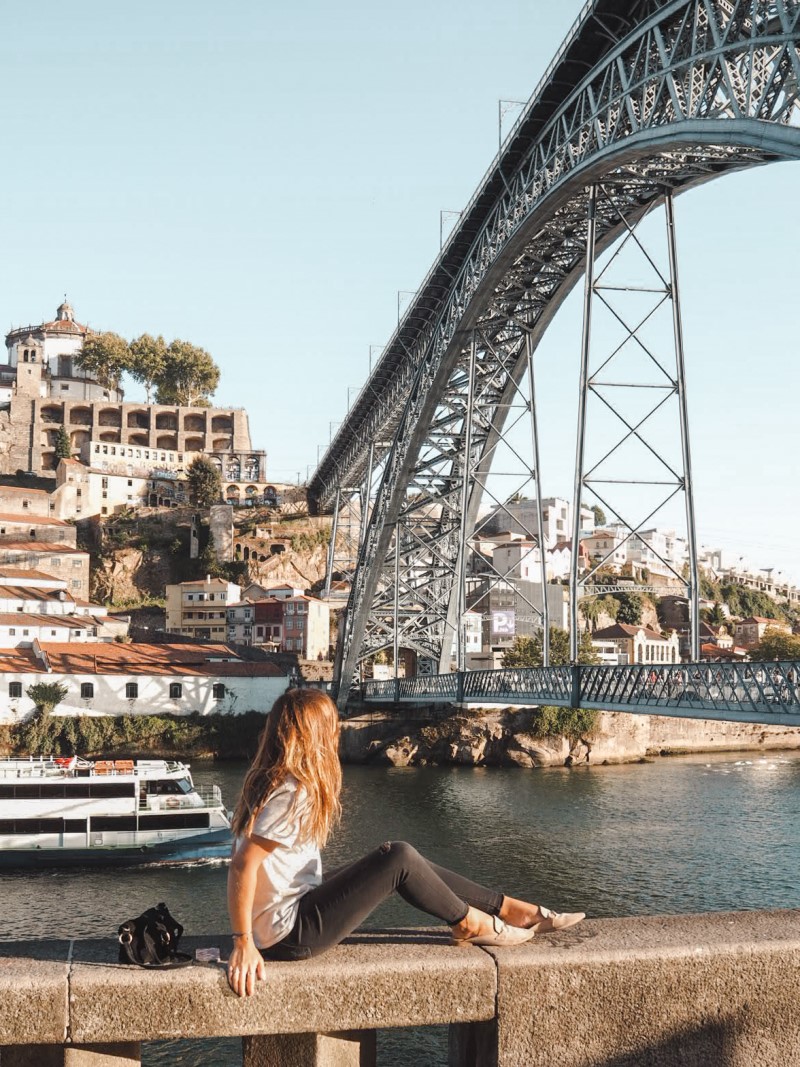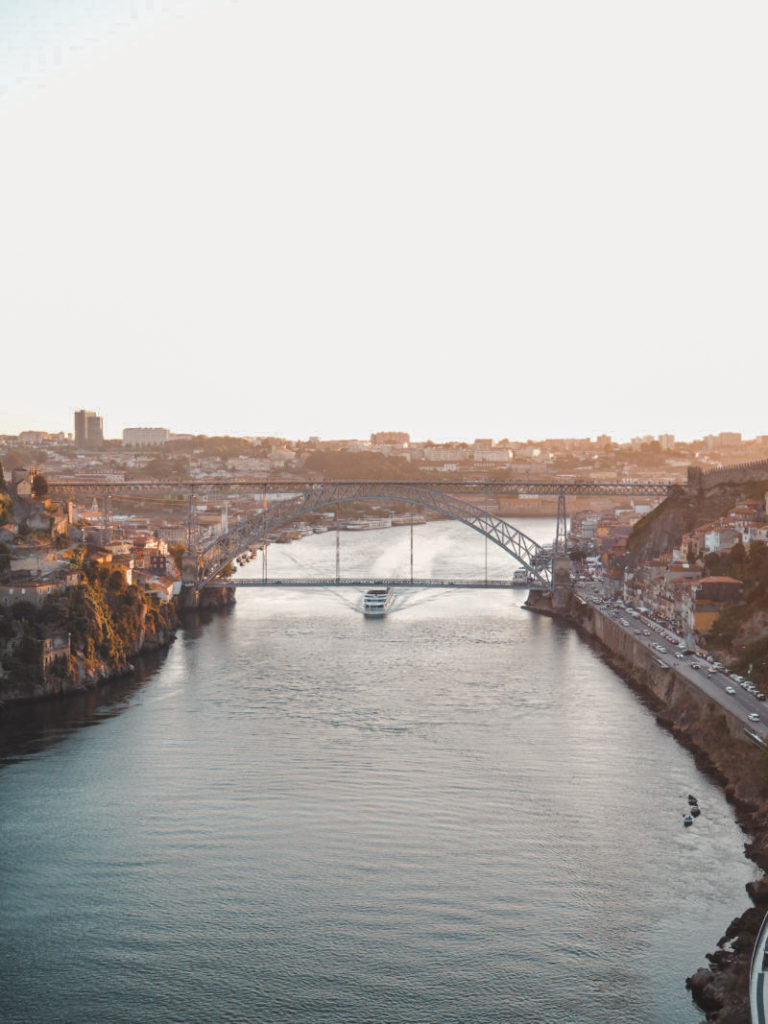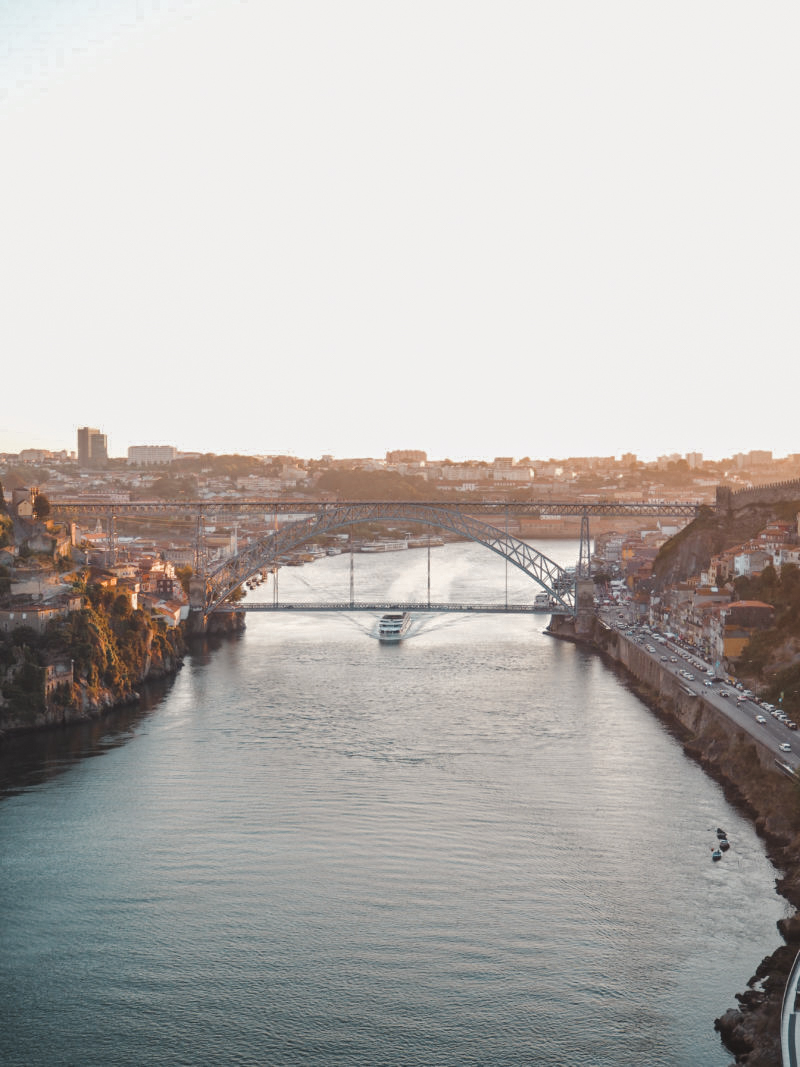 Port0 2 Day Itinerary
DAY 1
Don't dive head-first into sightseeing! Instead, spend your first day taking in some of the vibes and flavors of the city. Porto is very small; you'll have time to check-off all the touristy spots on day 2.
Bolhão Market – awesome market in the middle of the city. Great place to find fresh fruit (even some exotic fruits), grab a glass of wine with a cheese and ham platter for an afternoon snack.
Walk along the river – come here before sunset, for golden hour, for the most amazing walk along the river. You'll get the best photos if you arrive around this time as there is a soft glow that adds to the magic.
Passeio das Virtudes – amazing little park overlooking the river with great views of the city from above. This is where locals come in the evenings to meet up with friends, drink some beers, and watch the sunset ?
Taxca "A Badalhoca"– authentic Portuguese bar that serves amazing (and cheap!) food. Come here after sunset to enjoy a glass of wine and try the Bifana! You'll be surrounded by locals here.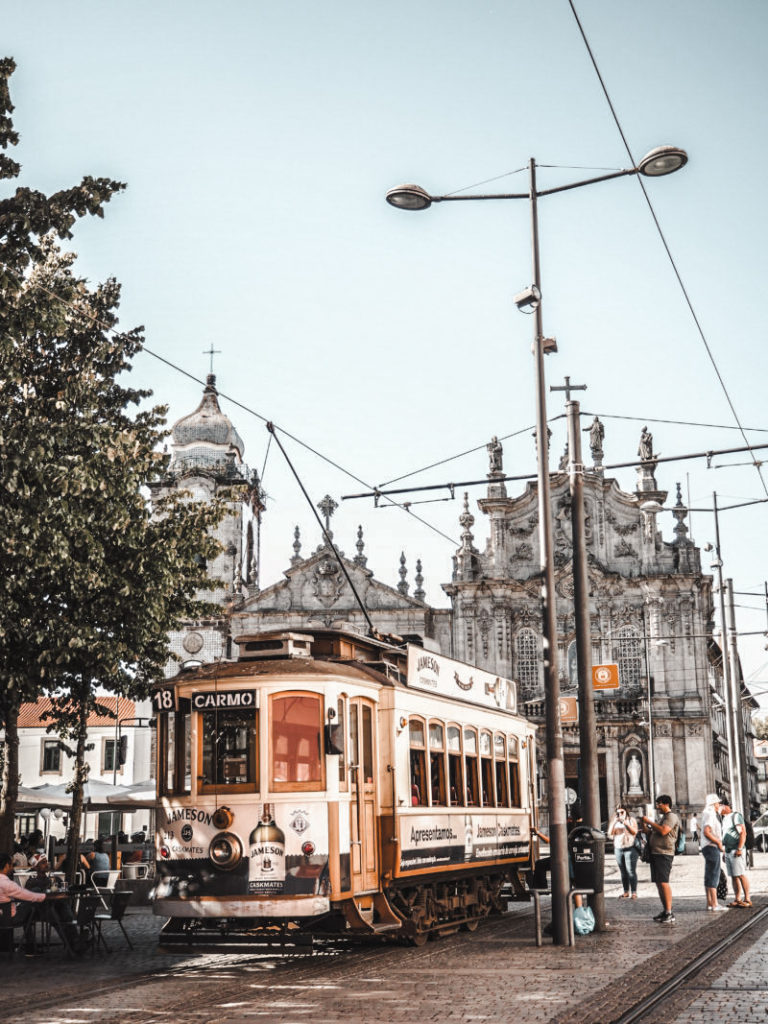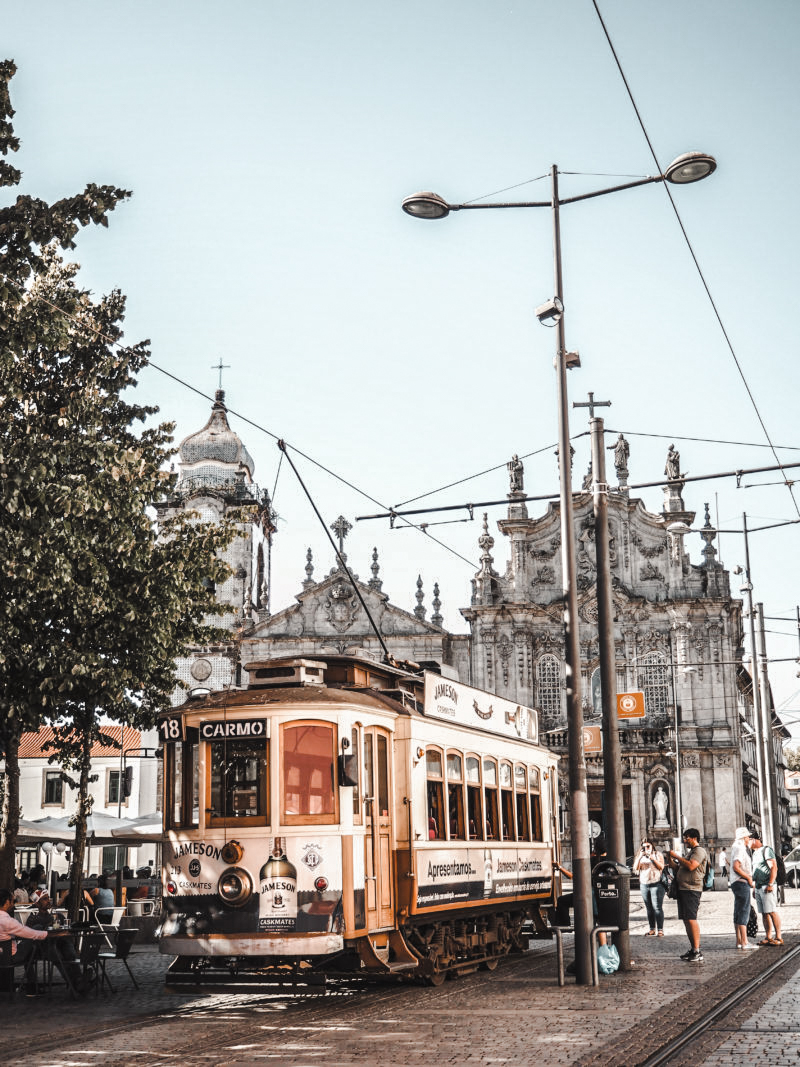 DAY 2
Fuel up with a healthy breakfast and coffee, head to the wine caves, sightsee, and try Porto's traditional dish!
Zeinth – start off your day right with brunch at this amazing healthy cafe. The best acai bowls, coffee, and other delicious (and Instagram-worthy) brunch items. Zenith is my favorite cafe in Porto!
Porto Wine Caves – cross the river to the wine caves. Try some of Porto's famous wine and enjoy a few hours touring these amazing caves. Choose any of the wine caves right by the river – they are all good according to locals.
Old Town – walk around and get lost in Porto's historic city center. The little streets are filled with charm, street performers, and plenty of photo ops! You'll also get your day's workout in by climbing all those stairs and hills.
Almanaque – for a mid-day pick me up head to this cute coffee shop near the center of Porto. Enjoy a soy milk latte in their airy patio while recharging your phone for more pics! 😉 FYI soy milk is "lait soya" in Portuguese.
Sightsee – cross-off the rest of the touristy spots so you can say you saw all of Porto! Check out the tower, Harry Potter book store, and the cathedral. Maybe head to the beach for a bit! You should have already crossed-off the bridge during your walk along the river 🙂
Your Palace – Head here for dinner and try Porto's traditional dish – Francisquina! This is a well-known local spot (shown to me by a Porto local). While you're at it you must also try the Rissol de carne. They're famous for them! Just a warning… you'll be full for days after this meal!
Have you been to Porto? What did you do/see/eat while there? Anything you'd add to this list? Let me know in the comments below!
xx, Karen
Like this post? Pin it and start planning your trip to Porto!