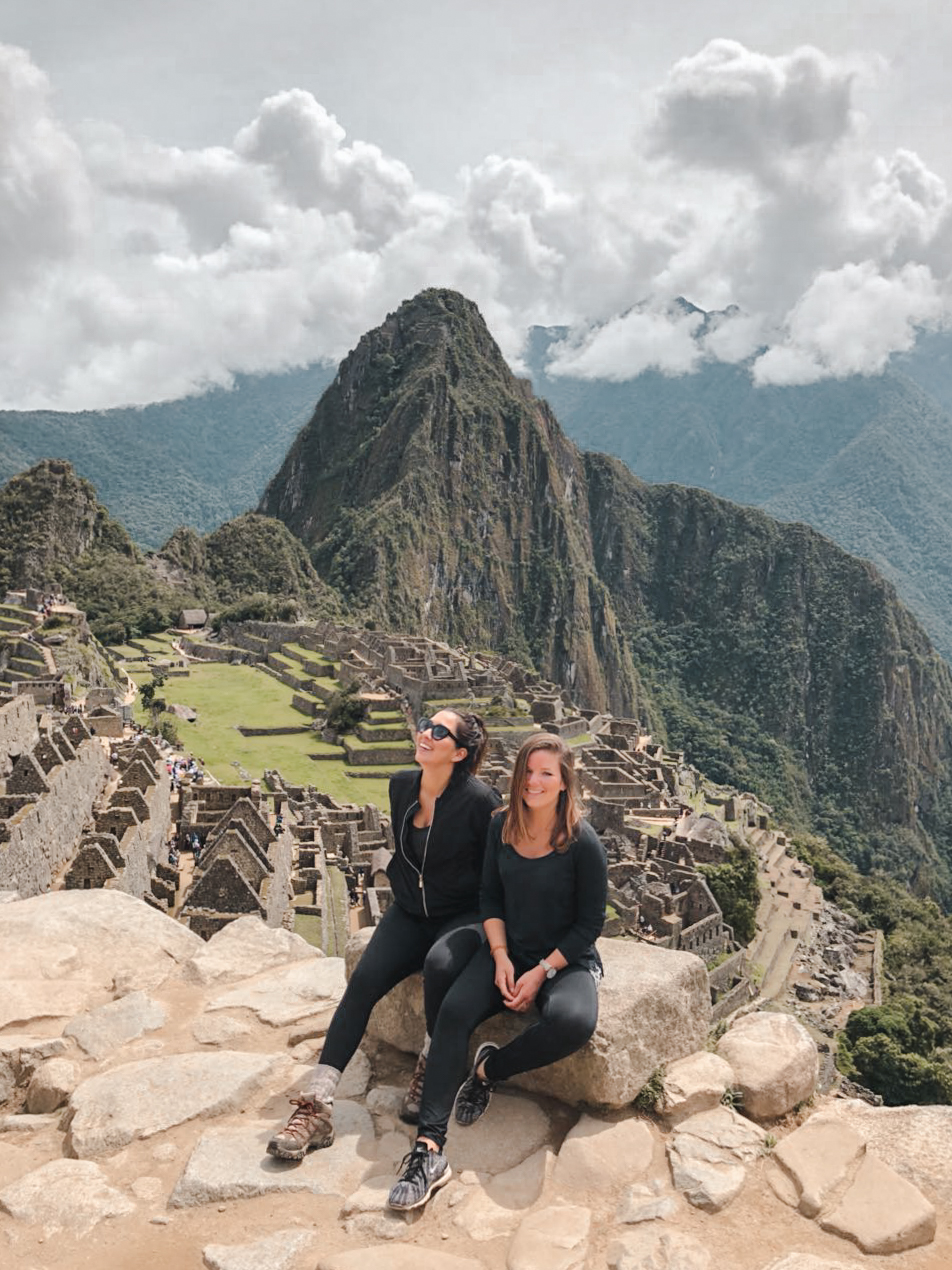 Peru is a country that seems to be on everyone's radar lately, and rightfully so. Peru is home to one of the world's wonders, Machu Picchu, and also to one of the world's top culinary cities, Lima. With the country offering so much it can be daunting to explore it on your own, that's why Miski Travels is offering group trips catering to millennial solo-travelers. Now you can explore Peru while forming part of a community of like-minded travelers. I had the opportunity to join their very first Miski Crew in April and it was one of my favorite travel experiences to date.
I do most of my travel solo. I love solo travel because it gives you the freedom to do whatever you want, whenever you want, however you want. Exploring a new city on your own lets you take time in the places that call to you. This is something that can be harder to achieve in a group which is why I had never been attracted to tours when traveling.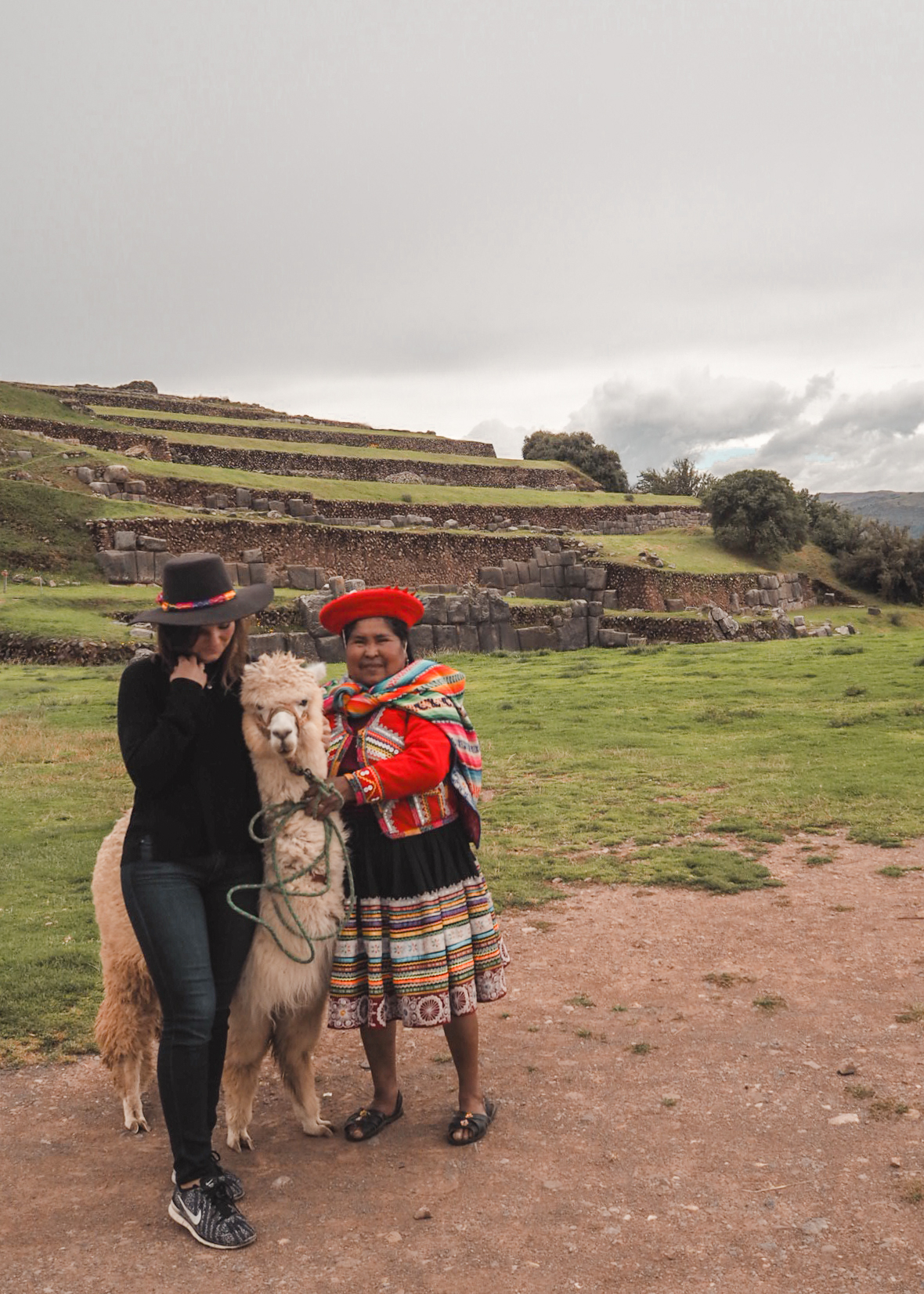 I was a little apprehensive when agreeing to join the Miski Crew, as it would be a week-long group tour where I would be traveling with up to 9 other people. This made me a little nervous as it felt like I was losing my freedom. To my delight, I was very wrong and had the time of my life!
The Miski Crew trips are different from your typical travel tours in that they are geared towards millennial travelers. You will not find your typical retiree traveler here. Although I have nothing against older travelers, of course, there is definitely a different dynamic when traveling with an older or younger crowd than with a group that is around your age, with a similar mindset, similar interests, and openness to make new life-long friends. This is exactly what we experienced with the Miski Crew and why I loved the trip so much.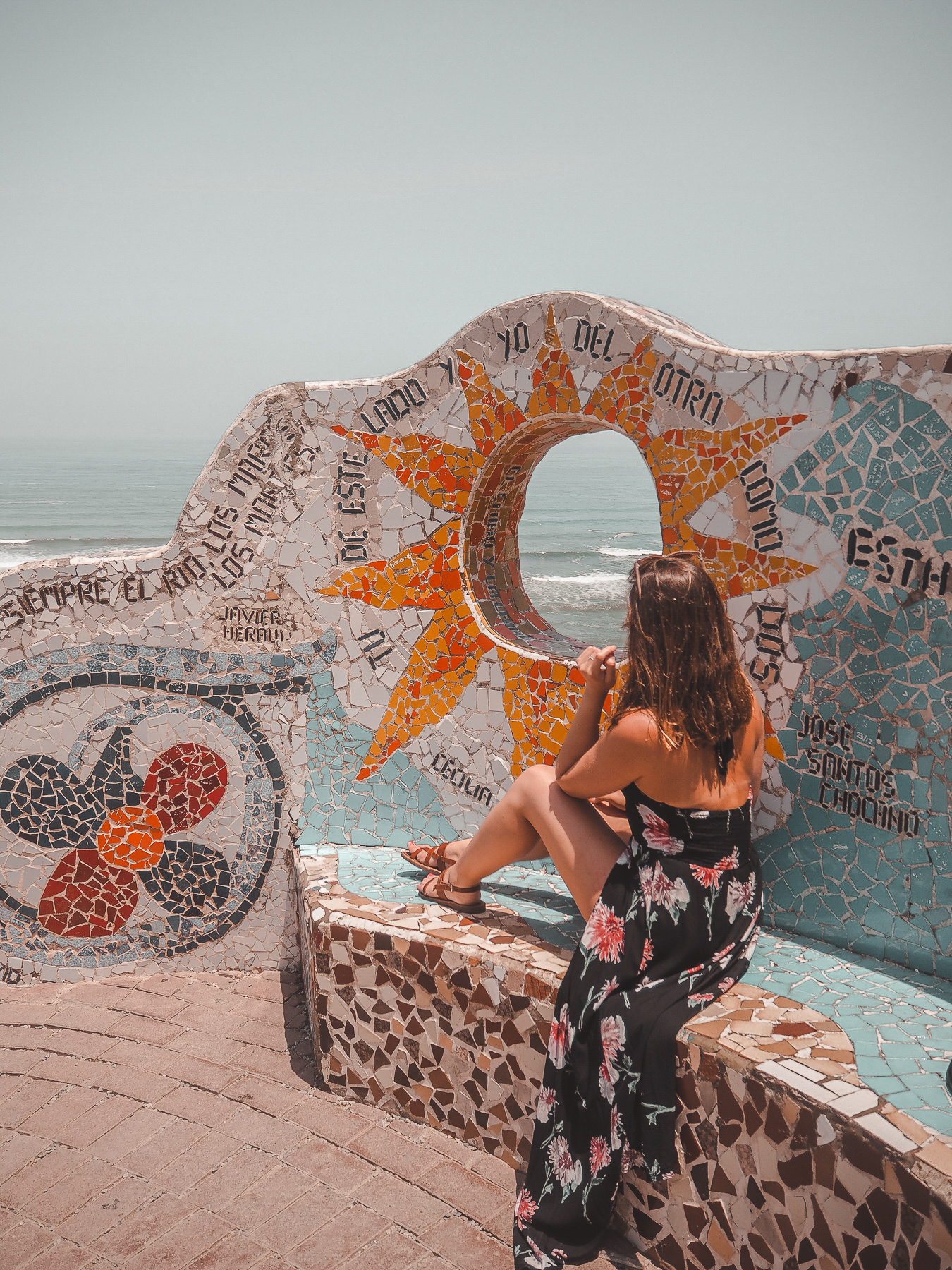 Lima
Our Miski Crew experience started out with a tour of Lima. The crew explored the city's coolest neighborhoods – Miraflores and Barranco – Lima's historic center, world-renowned cuisine, lively markets, and even nightlife. The crew tried some of the mouth-water Peruvian food that make so many travelers fall in love with Lima. As well we went Pisco tasting and even learned to make ceviche! At night we also headed to one of Lima's hottest nightclubs, Dalí in Barranco, where we danced the night away – to reggaeton, of course.
Must Read: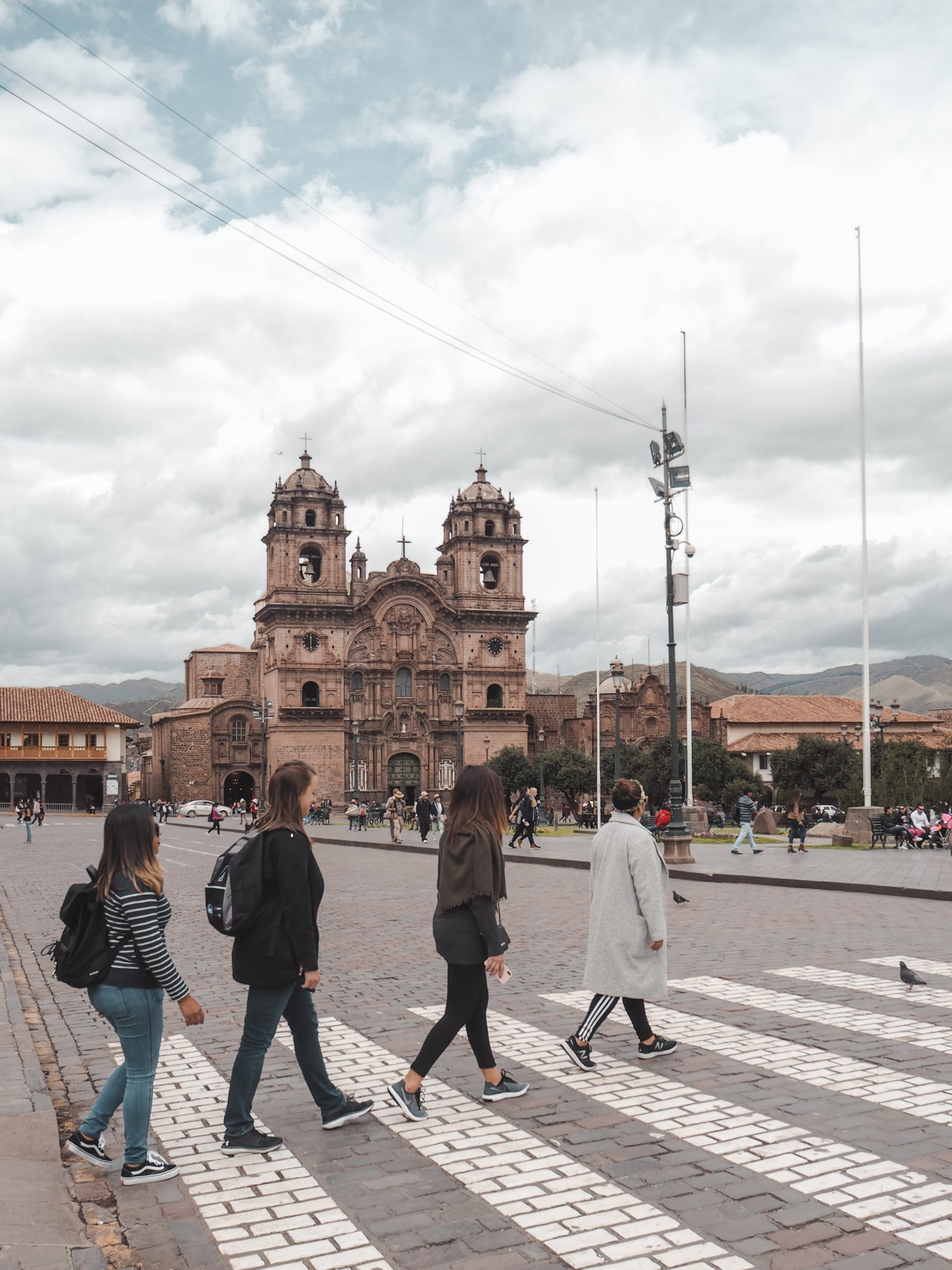 Cusco
After our fun-filled time in Lima we caught our flight to Cusco. Cusco is one of Peru's most mystical and well-known cities – and the first stop before going to explore Machu Picchu. Upon arrival to Cusco, we checked into our cool hostal right in the city center. We then went to explore the colorful San Pedro market, had some smoothies, did a little souvenir shopping, and then headed out on a Cusco city tour.
The Cusco city tour was a historical tour where we visited 4 different Incan ruin sites, and learned some of the history behind them. It was a long and certainly tiring tour especially due to the high-altitude, but really interesting to learn about. This tour served as a base for the rest of the cultural tours of the week.
After our long day of exploring was over, we all headed to Morena Peruvian Kitchen for dinner. Afterward, some of us headed out to explore some of Cusco's nightlife – bar hopping our way through the city.
Sacred Valley
The second day started by the Miski Crew getting picked up bright and early and heading to the Sacred Valley. We all hopped into a van with our tour guide, Emilia from Cusi Travel. They took us to a llama sanctuary, to explore the amazing Pisac market, craft beer tasting at The Sacred Valley Brewing Co, to explore the ruins of Ollantaytambo, and finally to our cute hotel in the Sacred Valley. It was a crazy memorable day filled with llama and alpaca selfies, history, hiking, beer, laughs, and cool souvenir shopping. Peru has so much to offer!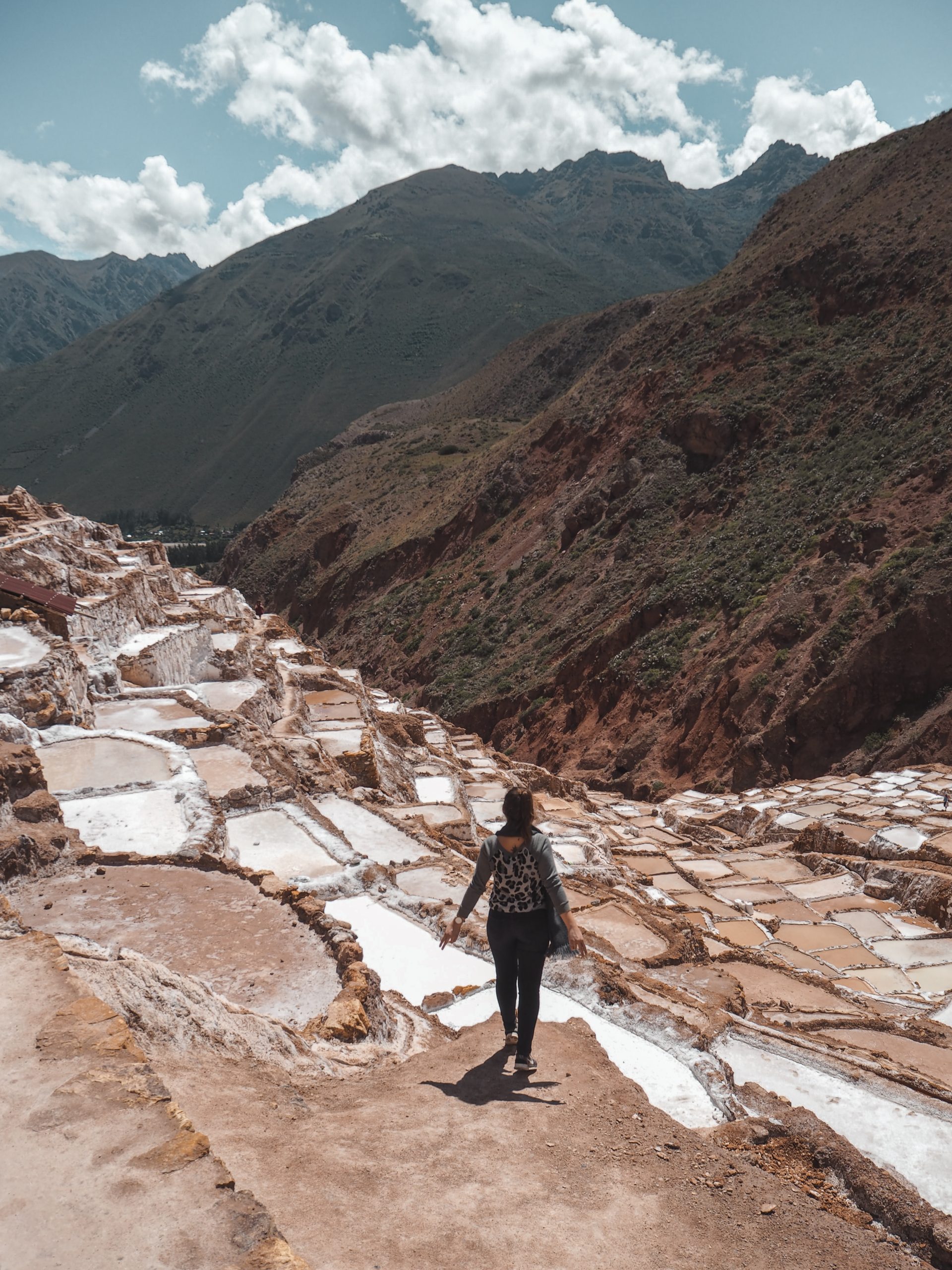 Maras Salt Flats
The following days were spent riding ATVs to the Maras Salt Flats and exploring the amazing Machu Picchu. We took a scenic train ride, the Vistadome via Perurail. This train took us from Ollantaytambo to Machu Picchu town where we spent the night. The train ride was really enjoyable, giving us snacks, drinks, and pretty views along the way (and even a fashion show on the ride back the following day!).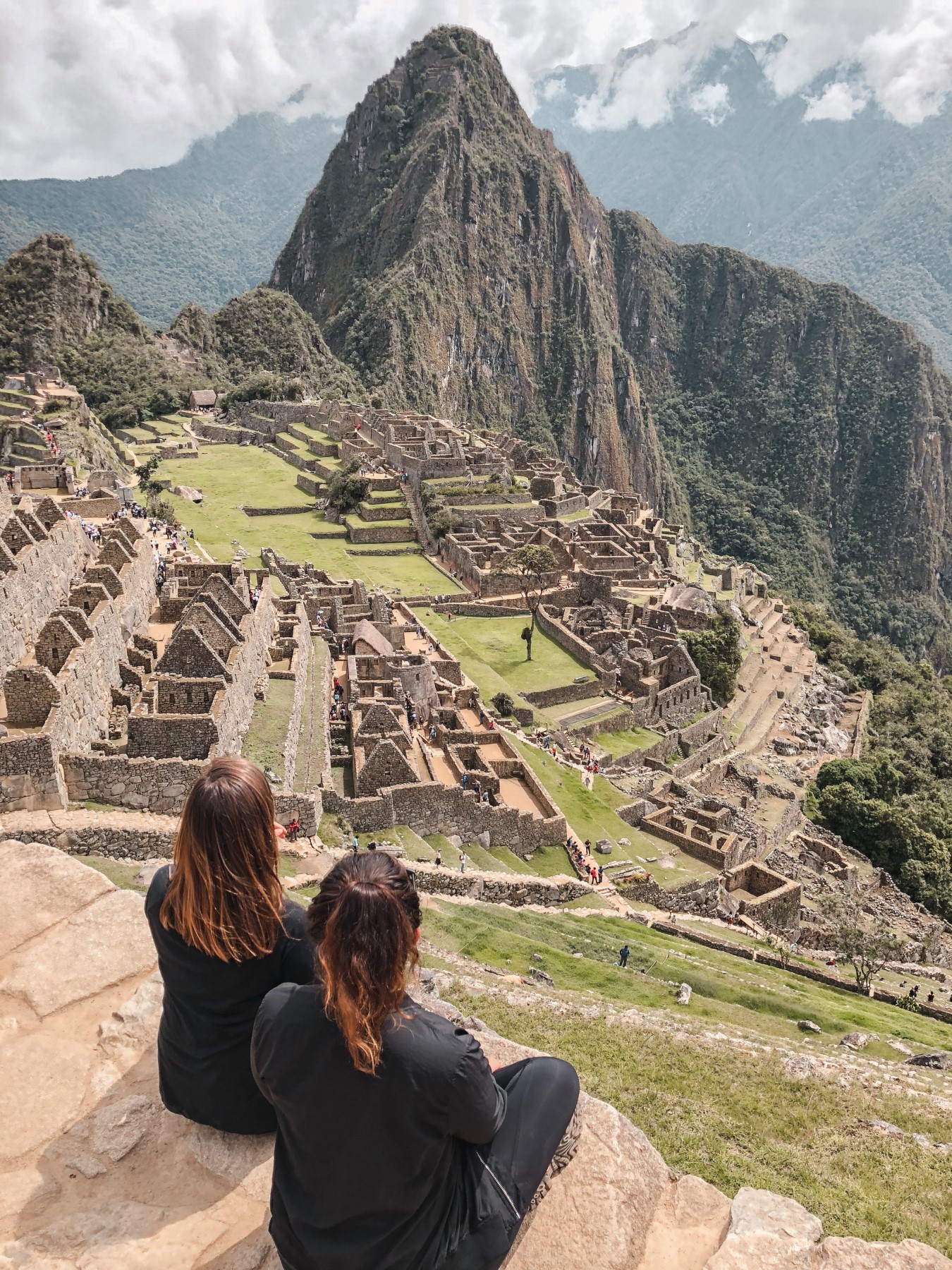 Machu Picchu
Machu Picchu was, of course, what everyone was looking forward to most on their Peru trip. Some of the Miski Crew did the Wayna Picchu hike. This leads you to the best views of Machu Picchu, followed by a guided tour of the Machu Picchu ruins. I decided to skip the hike as I had been struggling with altitude sickness, and instead hung out in Machu Picchu taking in the majestic views while drinking coca tea and reading a book on zen. It was the most magical morning!
After Machu Picchu we headed back to Cusco where we spent one last night and enjoyed the crazy nightlife. The whole crew went out to Chango where we had many Chilcanos and danced the night away 💃🏻
Overall this trip was beyond expectations. I loved the experience of traveling with a cool group of like-minded travelers. It was great exploring one of Peru's most majestic sites together, trying new foods, and getting to know each other throughout the week. All the activities were tons of fun on their own, yet the trip wouldn't have been the same without the Miski Crew. This is the type of trip that changes your life and make life-long friends.