How To Find Short to Mid-Term Apartment Rentals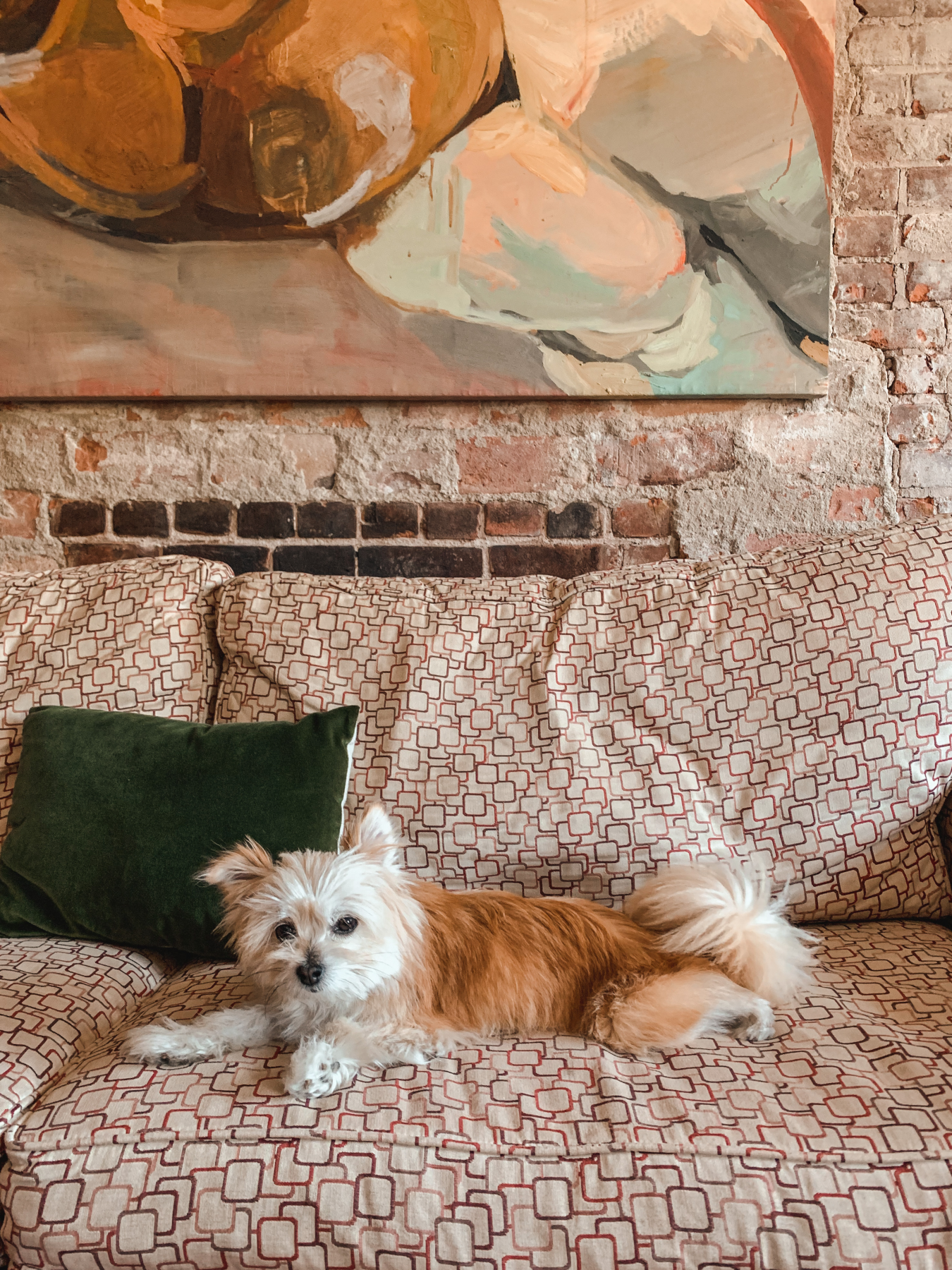 When moving to a new city, it's best to get a short to mid-term apartment rental.
This way you can really experience the city, walk around, get to know its neighborhoods, and find your place within before locking yourself into a long-term lease.
Whenever I move to a new city, I always look for short to mid-term apartment rentals so I don't have any pressure to figure out what area I want to stay in.
There are several ways to find these short to mid-term apartment rentals, and I'm giving you my top suggestions below.
How To Find Short to Mid-Term Apartment Rentals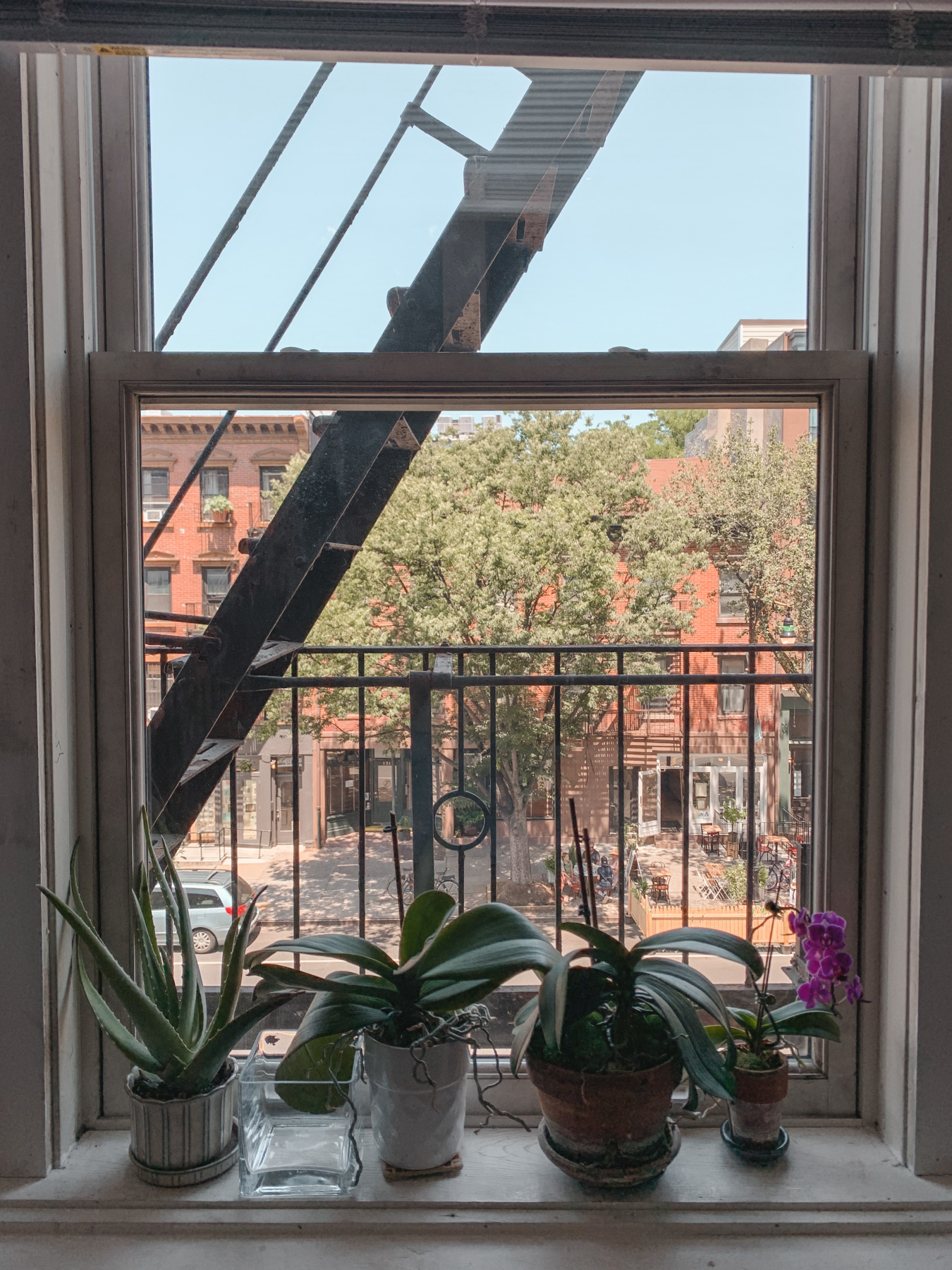 Airbnb
Airbnb is a great place to find short to mid-term apartment rentals. While the site is most popular for short tourist stays, it's also a great place to find a home for the first few months in a city. The way to go about this is simple:
Search for either a room or entire apartment
Hit monthly stay (an option to book apartments for minimum of one month)
Contact the host and negotiate the price!
This last step is crucial to finding a great short to mid-term apartment rental, at a friendly price. Listings on Airbnb are typically thought out for tourist stays, so the prices will reflect this. What I like to do is I will contact the host directly (there's a button for this under the description of the listing) and explain that I would like to rent the apartment for 1-3 months. Since I'm offering to fill their apartment for several months, I will also ask for a mid-term rental discount.
Some hosts will tell you they can't discount the property because they have enough demand, and that's fine.
Others, however, will be ecstatic to secure a tenant for their apartment for several months at a time.
This is what happened to me with my New York City apartment which I was able to rent for half price because I contacted the host.
You can see a tour of that NYC apartment and how I negotiated the price here.
Tip: Always make sure to leave a helpful Airbnb review when you leave.
Facebook Groups
There are Facebook groups for just about anything you can think of, which is why they're a great resource when you're moving to a new city.
Each time I move I join Facebook groups for digital nomads, room and apartment rentals, and for entrepreneurs.
These groups allow you to meet like-minded people (comment if you'd like a post on this topic), and also to find great short to mid-term apartment rentals.
The specific Facebook groups for apartment rentals will usually have listings that you can't find anywhere else.
These groups are filled with young professionals who sometimes live a more nomadic life (can you relate?). These nomads need to fill their apartments for a few months while they go off traveling.
Facebook groups are a great way to find affordable short to mid-term apartment rentals, and the prices are even easier to negotiate than Airbnb since it's more informal. Just beware of scams making sure that you always have a conversation with the renter, and come to a fair agreement on payment.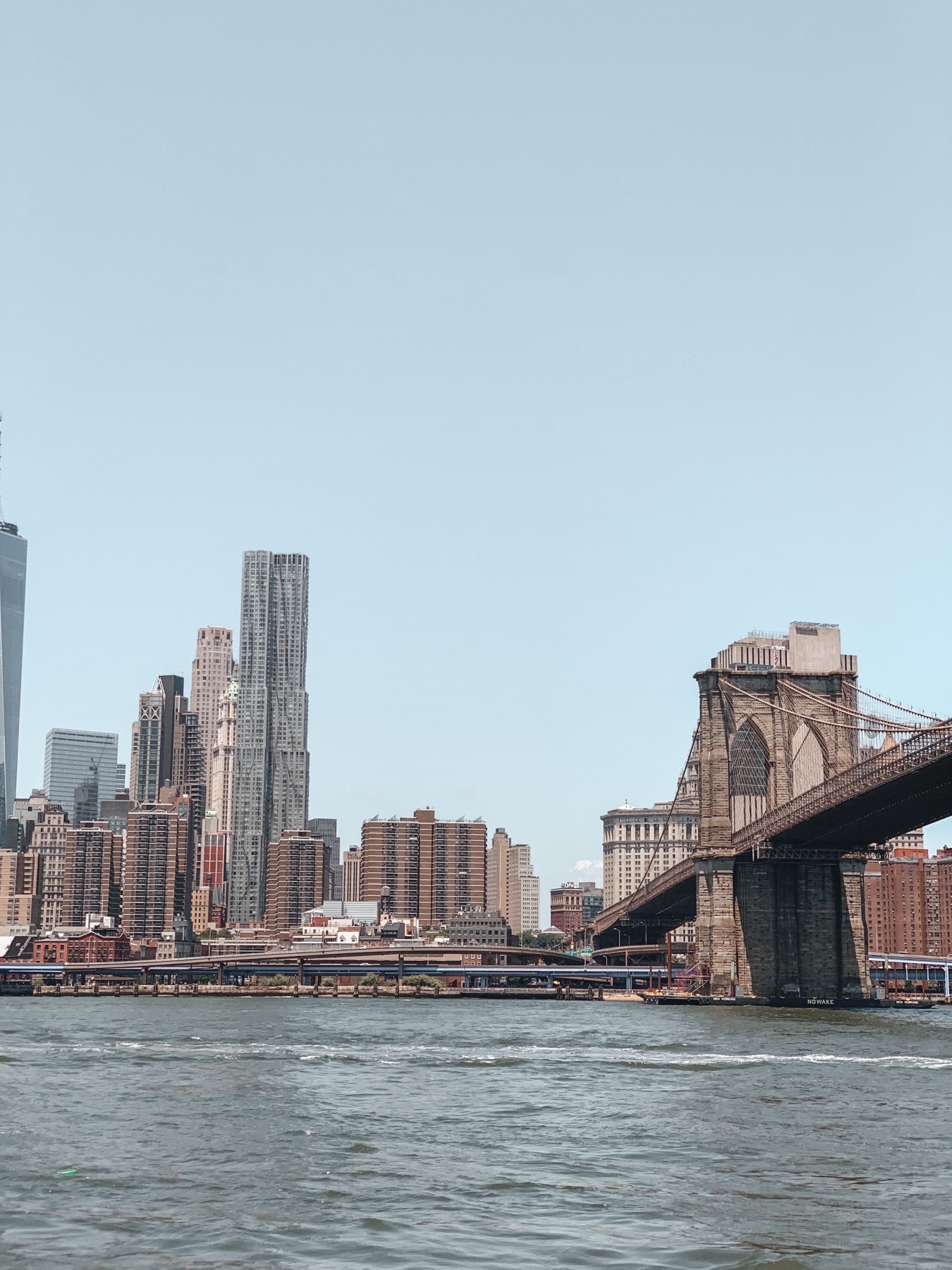 Flexible Rental Companies
There are several flexible rental companies popping up around the world, which cater to the exact needs of lifestyle travelers. These companies have the apartments set up so all you have to do is arrive and enjoy the city. The apartments are fully furnished, usually with more upscale decor, located in the best areas of the city, and even include weekly cleaning and other services. Sounds amazing, right?
These flexible rental companies can be a great solution if you're looking for location, comfort, amenities, and don't want to worry about negotiation. They're extremely safe to book with, and you will always have someone available to cater to any request. The catch – you'll be paying a premium for this service. So this option is best if you're okay with paying more for peace-of-mind and a beautiful space to base yourself for exploring your new city.
Some of my favorite flexible rental companies:
Blueground (USA and Europe)
Hello Landing (USA)
Zeus (USA)
Pin for later!