Digital Nomad Guide To Mallorca
Mallorca is an ideal place for lifestyle travelers to come relax and work in the summer months.
Below is a list of the top reasons why it's such an amazing place for digital nomads.
Why Mallorca Is A Great Destination For Digital Nomads
1. Idyllic Calas And Beaches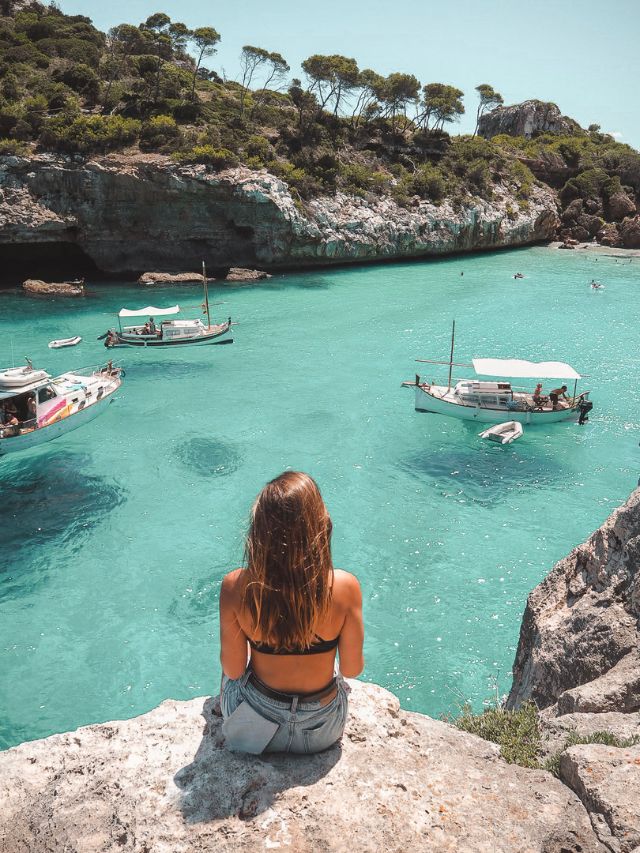 Definitely my favorite part about Mallorca are its idyllic calas and beaches.
I am a beach bum in its full right, and while I've had the fortune to experience some amazing beaches around the world, none beat those in Mallorca.
There's something about the energy on this island paired with the crystalline-turquoise waters that just captures a little part of your soul, making you part of the beauty of the island forever.
2. Friendly Locals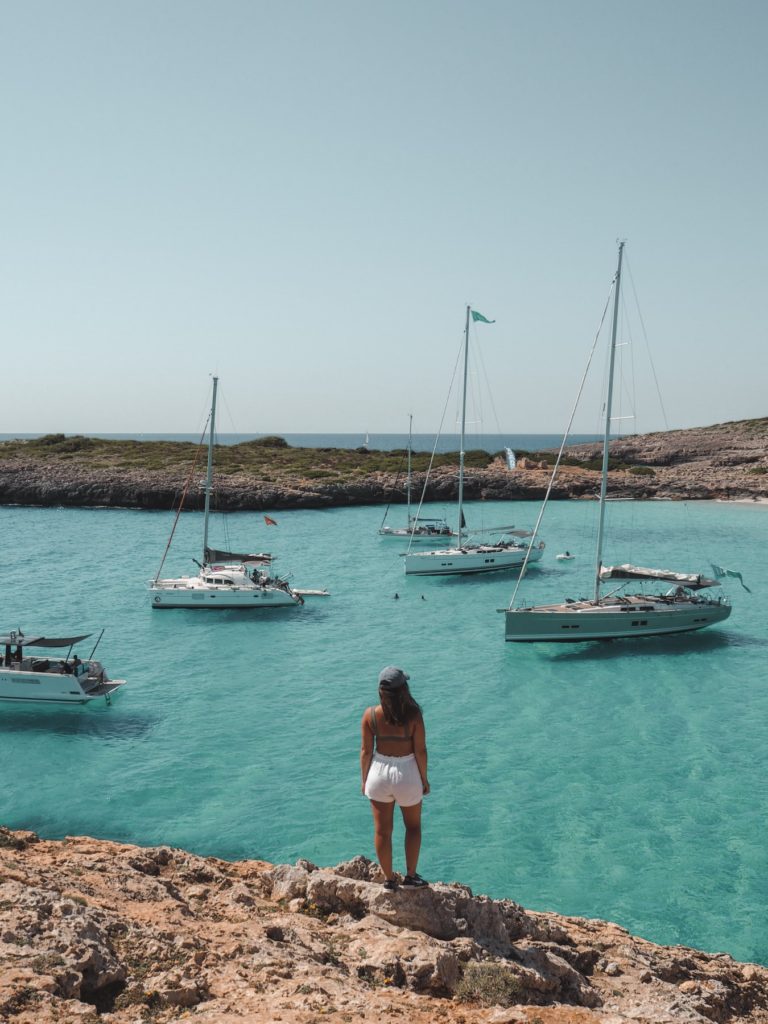 One of the main reasons I love Spain so much is its people.
The people in Spain, and especially on the island of Mallorca, are a fusion of warm latin culture and northern Europeans. They have a serious side to them, but also just love enjoying the day-to-day with all of the sobremesa and vermouth.
These locals are also quite open to help visitors (so long as you're respectful of their island).
3. Thriving Expat And Entrepreneurial Community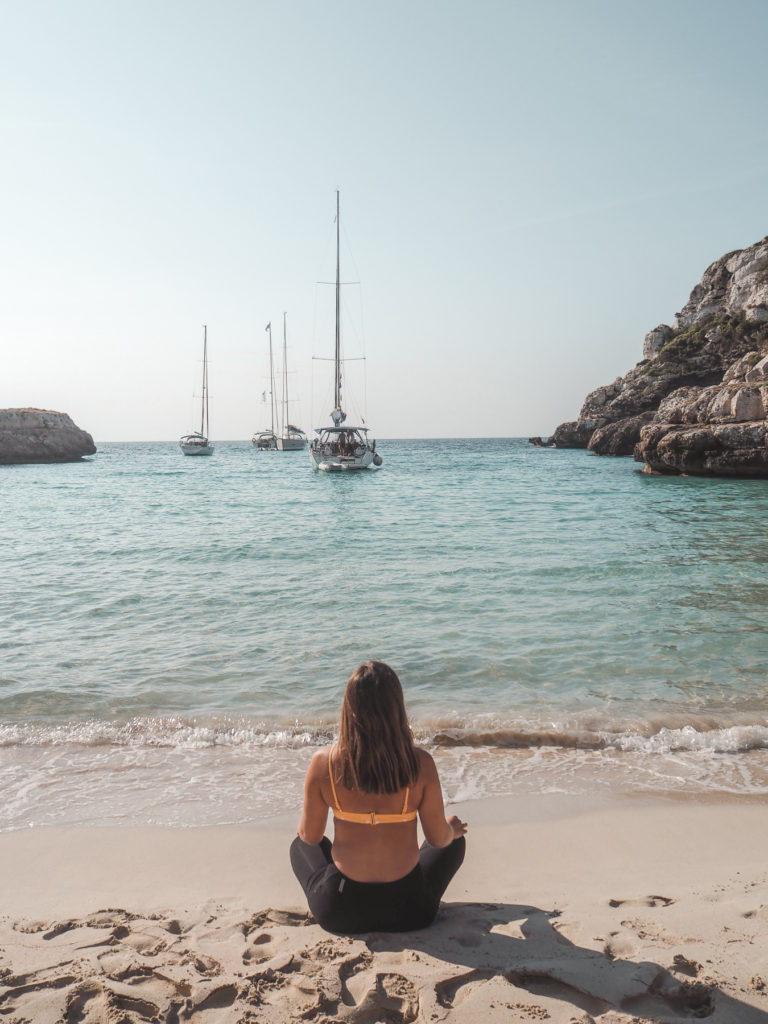 Palma, the balearic capital and main town in Mallorca, is surprisingly a mini entrepreneurial hub.
Palma is home to expats and lifestyle travelers from all over the world who come to the island in search of a more balanced lifestyle.
While I lived in Mallorca for the summer I met entrepreneurs from Sweden, Germany, Australia, England, Mexico, USA, and of course, Spain. Many lifestyle travelers come through to the island, and while most come for the summer, some also make it their semi-permanent home.
4. Lifestyle Diversity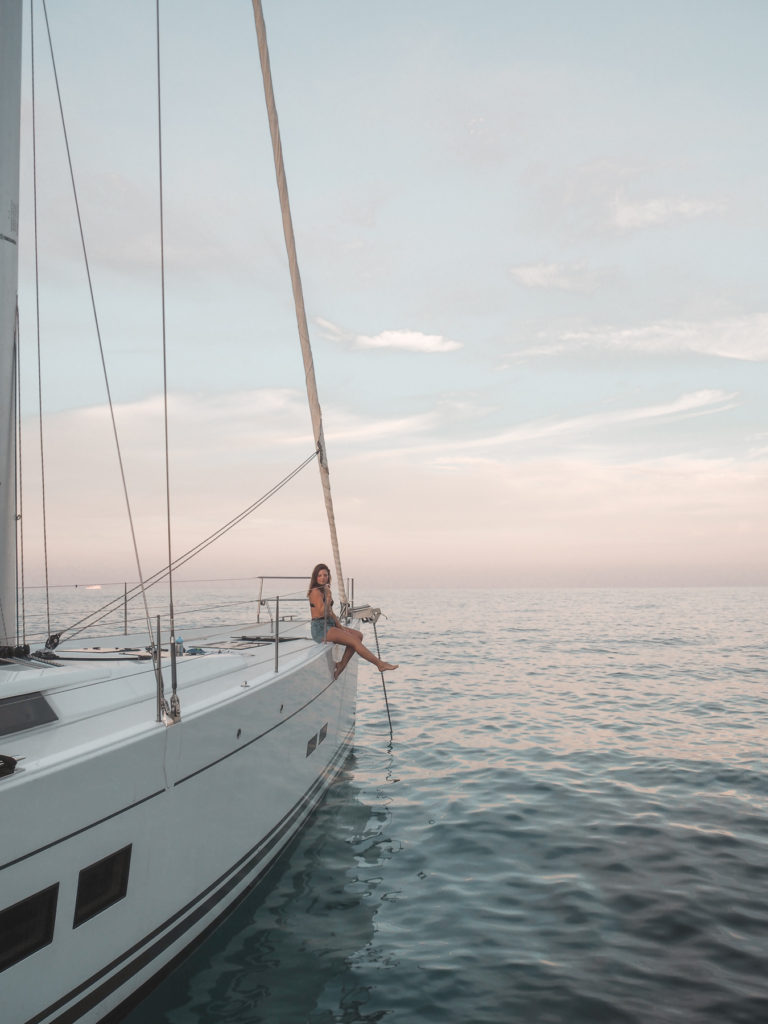 Mallorca is a unique place as it can be as humble or as luxurious as you want it to be.
In Mallorca you have the option of easily living a simple life or living the lifestyle of the rich and famous. If you're on a budget, you can easily rent a nice room in the heart of Palma for 350 euros, and spend just a few euros daily for food.
If you're more into luxury, you can get a massive villa with the most impressive Mediterranean sea view in the most upscale part of the island which will run you a few thousand to rent, or a few million to buy. Mallorca attracts some of the most successful entrepreneurs and families from around the world, and since it has one of the only ports in Europe that can hold super yachts, you will find lots of those parked along the shores.
Digital Nomad Guide To Palma De Mallorca
The Balearic capital offers a great balance between leisure and work -– delicious restaurants, beautiful architecture, plenty of activities, and the much needed cafes and coworking spaces with strong wifi.
Where To Get Some Work Done In Palma De Mallorca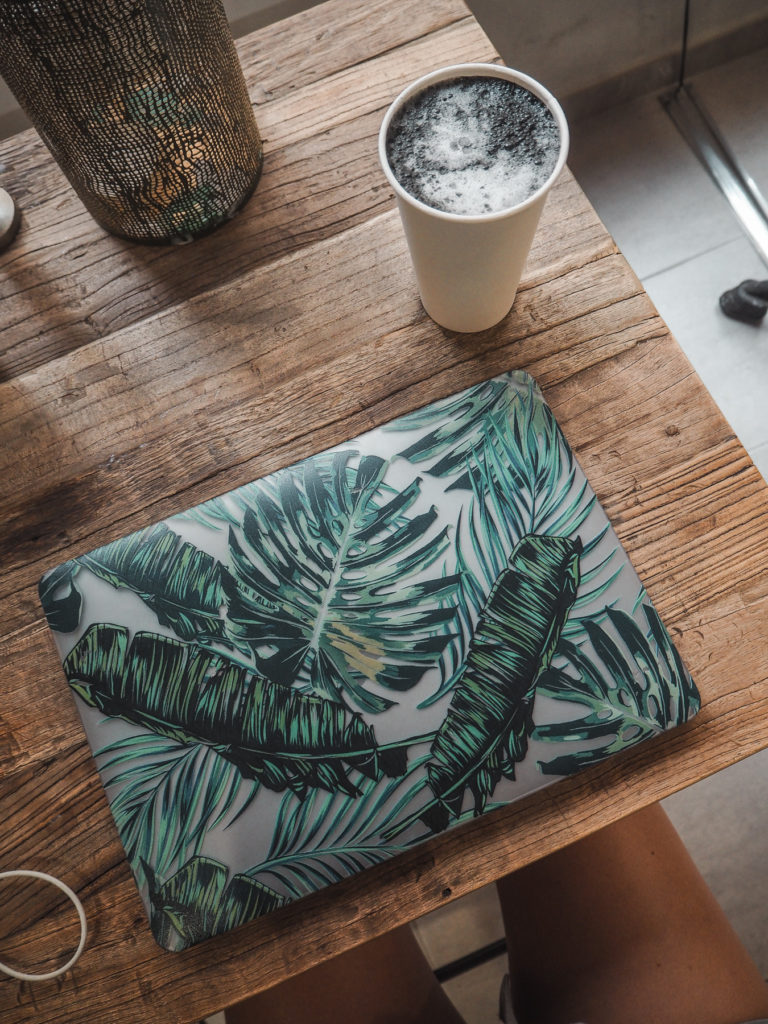 Our Favourite Cafes For Digital Nomads In Palma De Mallorca
What To Do In Palma De Mallorca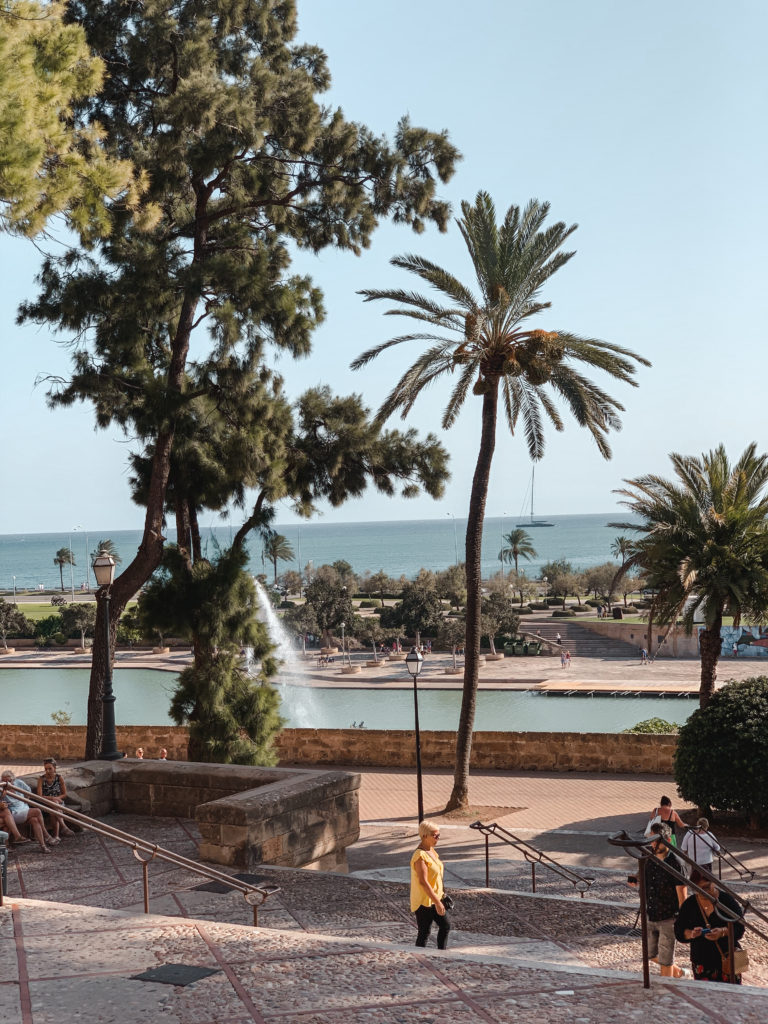 24 Hours In Palma De Mallorca
Do this if you only have 24 hours in Palma.
Where To Eat In Palma De Mallorca
Best Breakfast And Brunch Spots In Palma De Mallorca
Where To Stay In Palma De Mallorca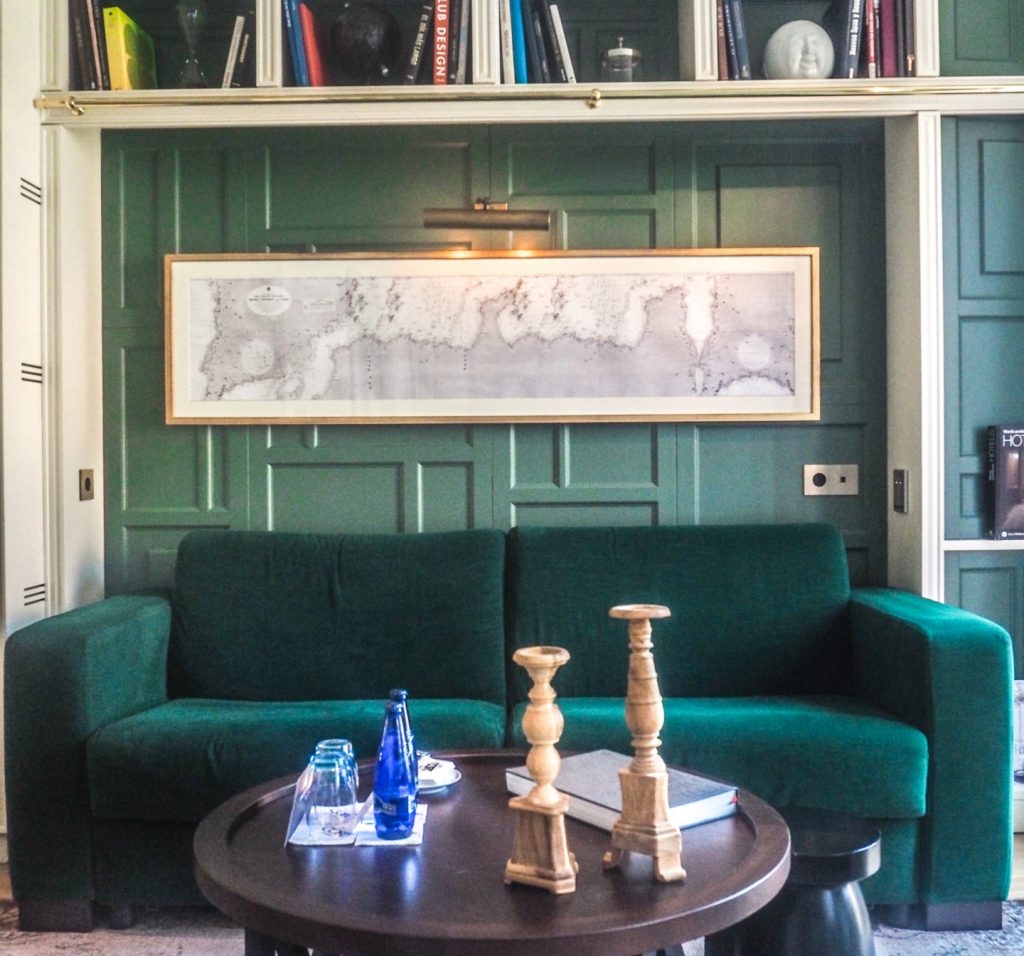 Hotel Cort
Hotel Cort is centrally located right near boutique shopping, cafes, and a short walk away from the cathedral. It is built in a traditional historic building facing a plaza with an old, beautiful tree. The hotel itself is peaceful, yet you're in the heart of the action.
It has its own restaurant with a gorgeous terraza and delicious breakfast with some nice vegan options.
Their rooftop pool and bar is also a great addition to the hotel, and a great place to enjoy in the afternoon when the sun isn't too harsh.
---
Things To Do In Mallorca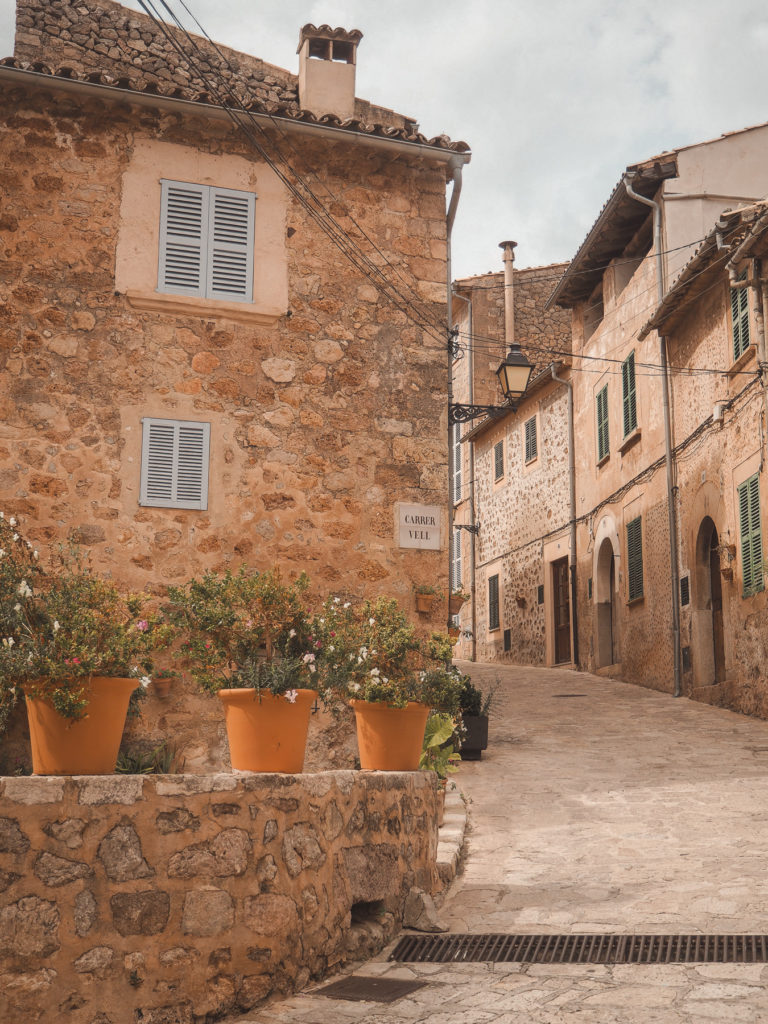 Most Beautiful Towns In Mallorca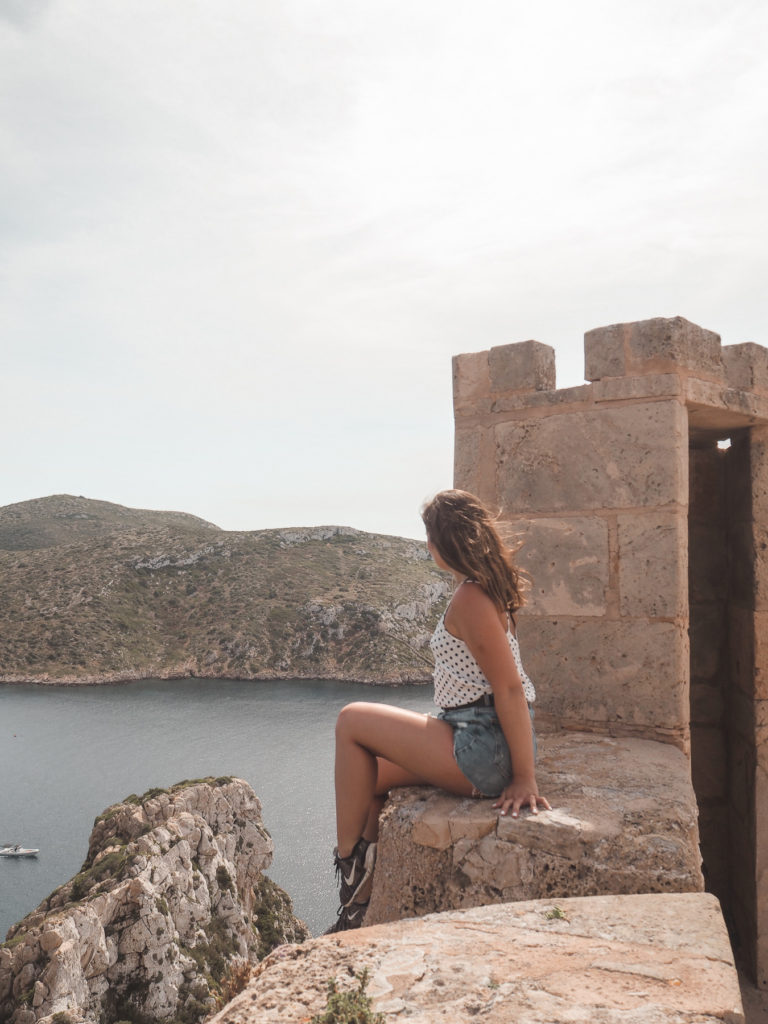 Top 5 Castles In Mallorca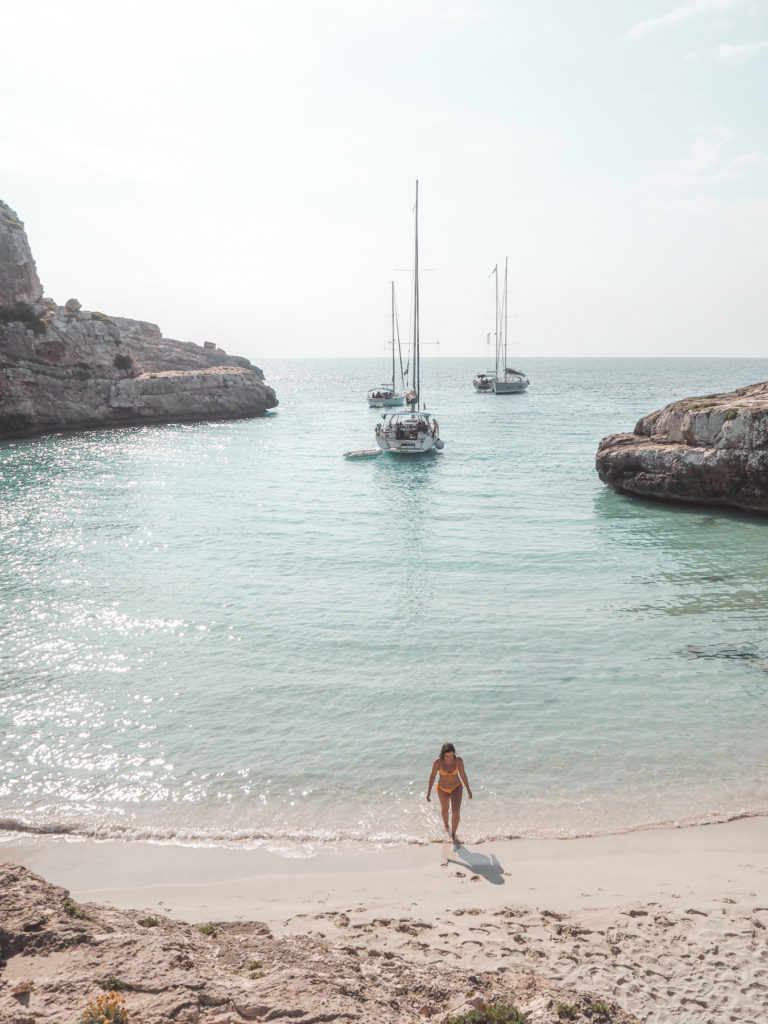 Most Instagrammable Spots In Mallorca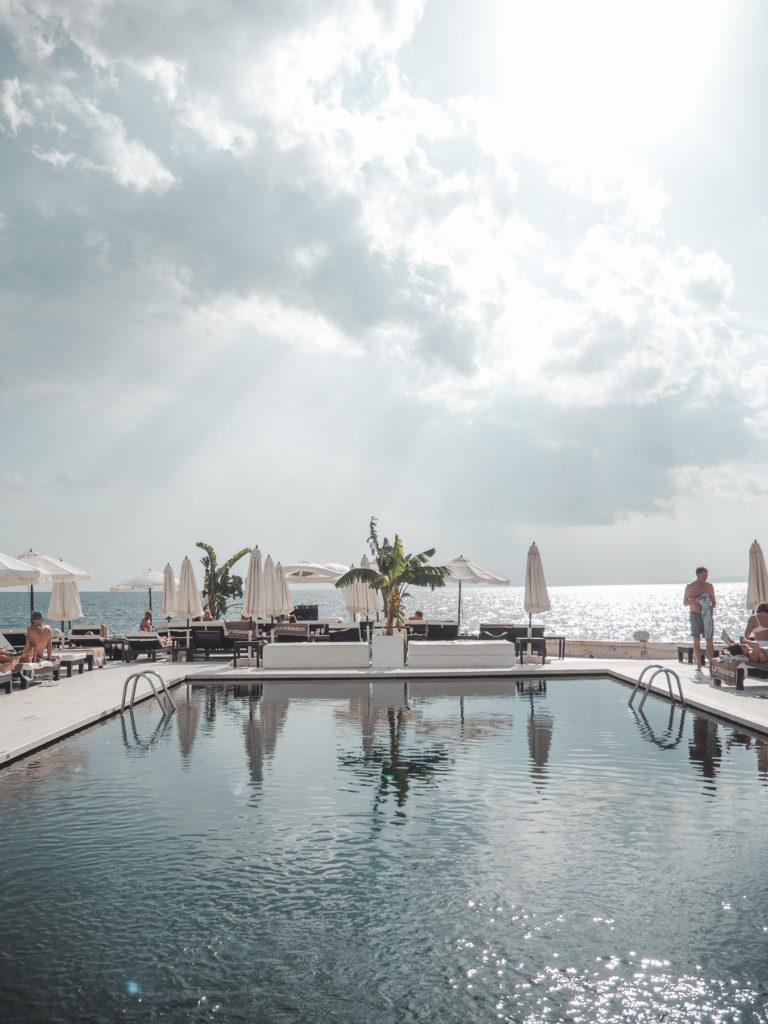 Mallorca Summer Travel And Leisure Guide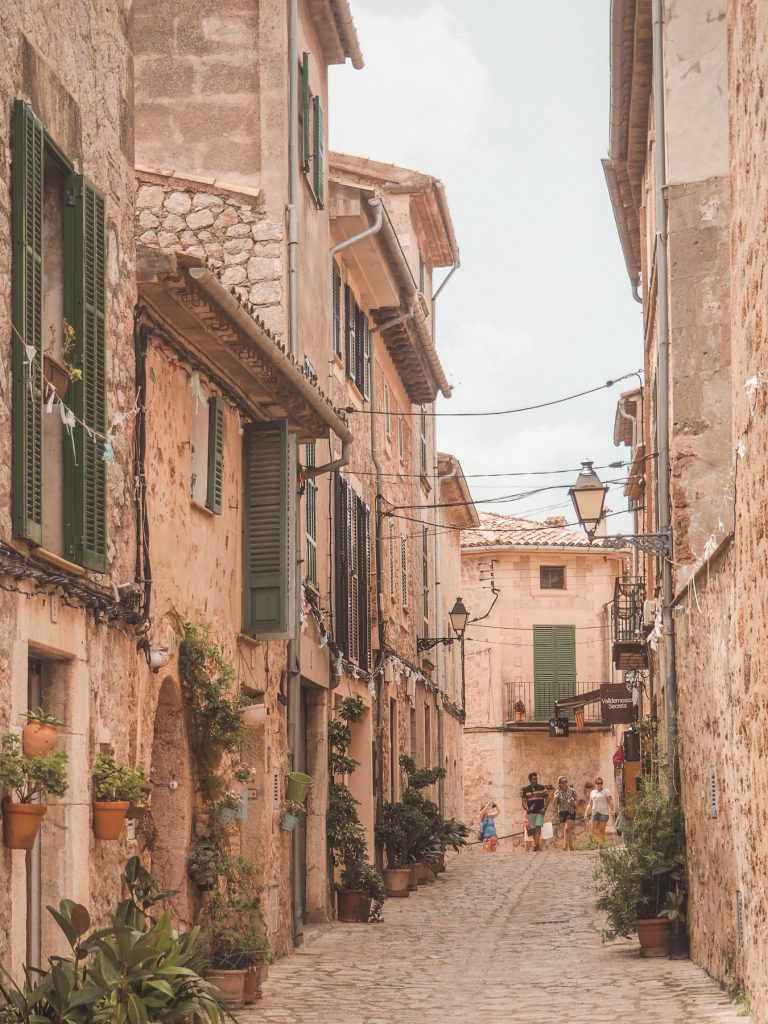 Mallorca Christmas Guide
Personal Experience With Hairdressers & Salons In Palma
I know that trusting someone you don't know with your hair, skin and nails is scary, so I'm sharing my favourite luxury salons in Palma De Mallorca.
What Fellow Digital Nomads Have To Say About Mallorca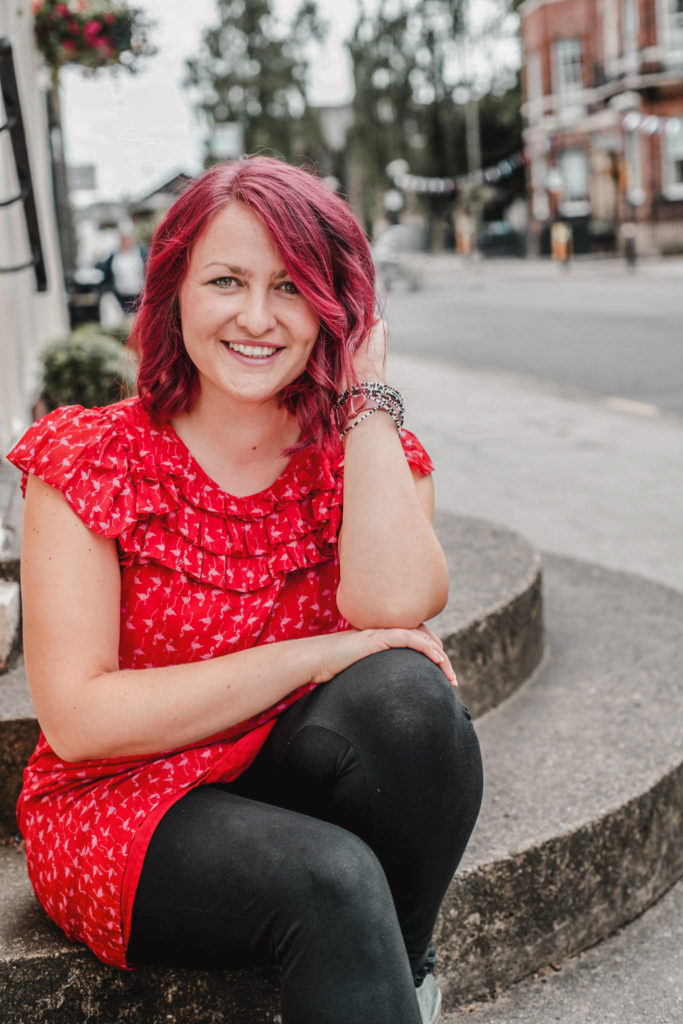 In 2016, I took my first solo trip to Mallorca to work on a project. I then decided I was going to move out there. Everyone thought I was crazy, which provoked my "I can and I will, watch me" attitude. I have lived as a nomad ever since.

Chloe Morris
More Mallorca Travel Tips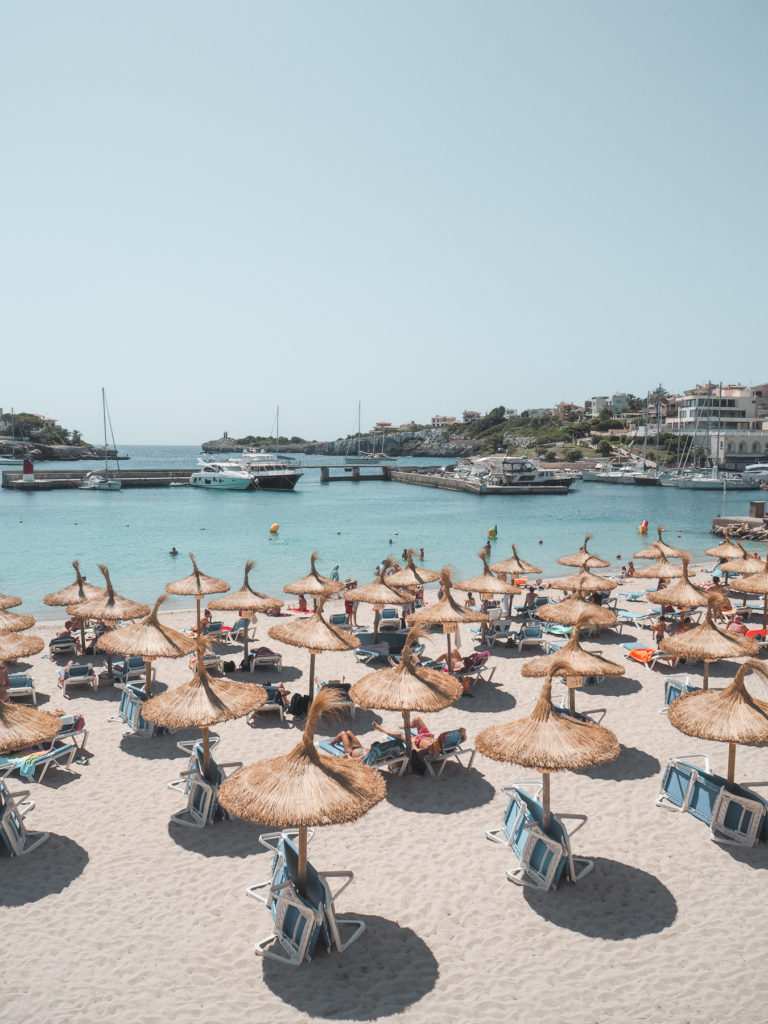 Looking for a perfect caption for your Mallorca instagram photos? Check out these 65+ Mallorca captions! Sun And Sea Mallorca Captions For Instagram 🌞🌊 Azul-timate paradise. ('Azul' means blue!) Mallorca's…