Last Updated on April 6, 2021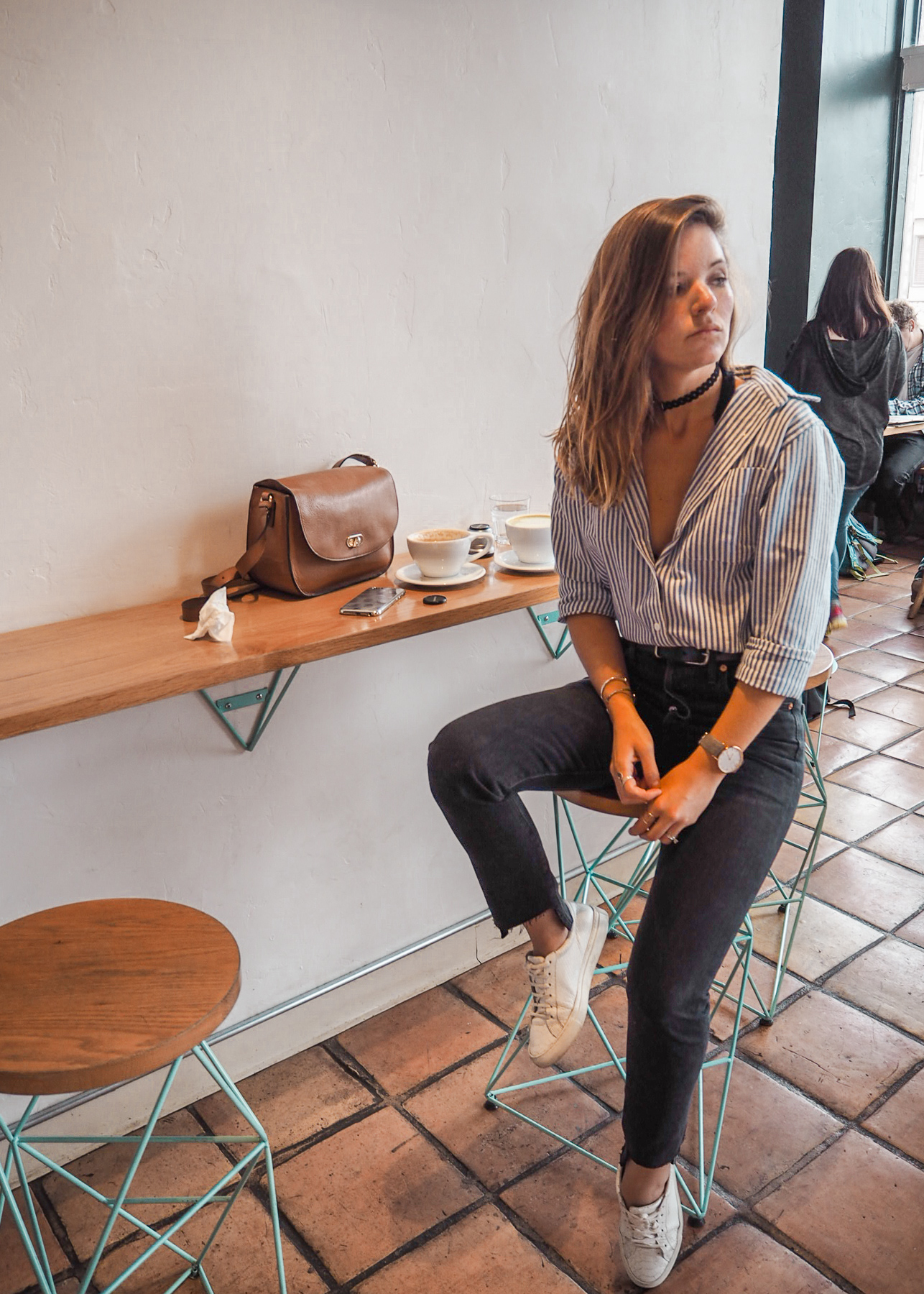 When I first moved to Long Beach after my 6 month around-the-world trip I got a pleasant surprise – the town is full of cool coffee shops! Since I work remotely, I am constantly on the hunt for places I can call my office for the day. I've worked at coffee shops all around the world, and I can honestly say Long Beach has some great options. Check out the coolest coffee shops in Long Beach for yourself and let me know which is your favorite!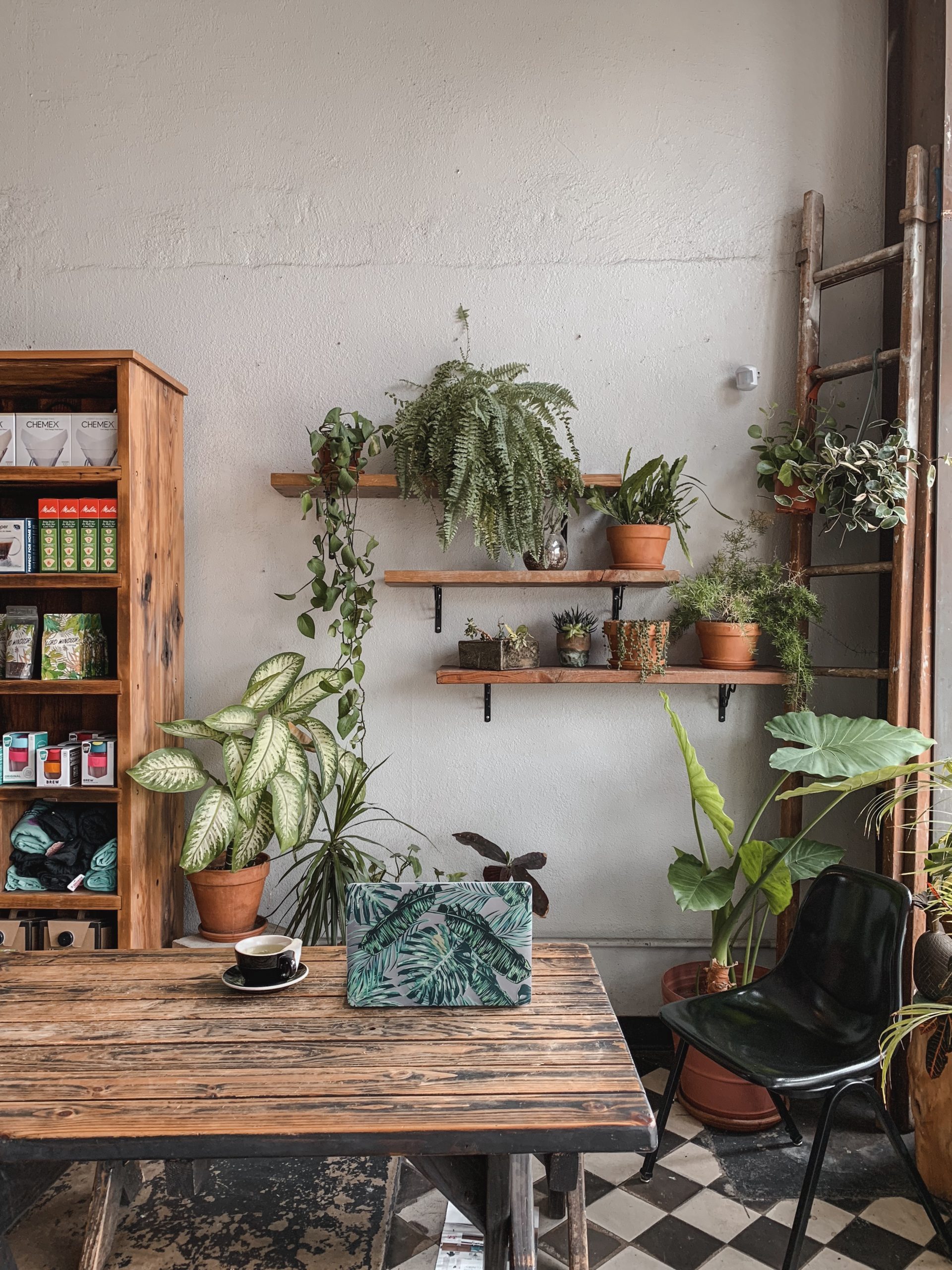 Lord Windsor Coffee
Lord Windsor Coffee has the coolest vibes. I love coming here when I'm in Long Beach. The place just inspires me! Perhaps it's the laid-back but creative vibes, or all that natural light, or how aesthetic it is – do you see those plants?! 😍 The wifi here is strong, there is plenty of seating, there are plugs to charge your computer and phone, and their coffee and tea are delicious. Definitely one of the coolest coffee shops in Long Beach to get some work done. Productivity for me here is through the roof!
Rose Parks Roasters
Rose Parks Roasters is another one of my favorite coffee shops in Long Beach, and my first visit whenever I come back to the area after months away. This place has great coffee (tried it back when I actually drank coffee), a nice tea selection, and overall great vibes. You will find plenty of creatives working hard at their dream lives here. This is something I find incredibly inspiring and one of the top reasons I love working from this coffee shop. It's also my friend Audrie's favorite coffee shop. She's a coffee-obsessed Long Beach local. Definitely check it out!
Portfolio Coffee House
I love Portfolio Coffee House for its location and overall ambience, but I am not the biggest fan of their drinks. I have tried the coffee here and also their chai latte and neither lived up to my standards. This may have changed now, so don't be scared to try this place. I'm just speaking honestly from MY experience. Even though I like the drink selection at other spots better, I still love the creative vibes from here. Portfolio coffee house has a cozy environment where you want to stay a while. I love this place for rainy or winter days or just anytime I want to feel all warm and fuzzy inside.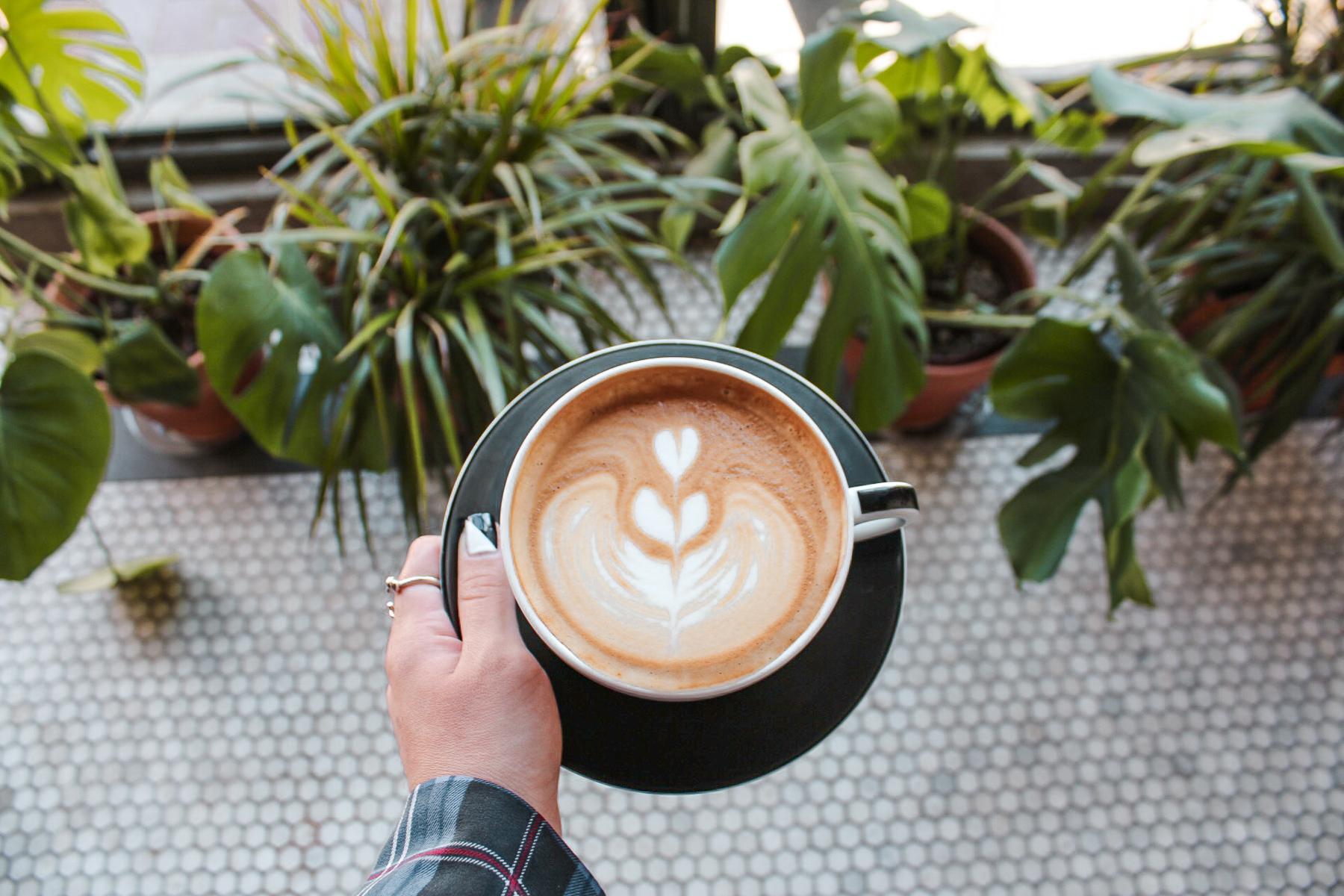 Recreational Coffee
Recreational coffee is one of my favorite coffee shops in Long Beach to get some work done. It is located in downtown Long Beach in a beautiful industrial-style building. I tried Recreational Coffee a while before moving to Long Beach and instantly loved the ambience, staff, and coffee. I came back here once I moved to the city to try it as a work space, and loved it even more. They have strong wifi and even stronger coffee so you can get all your work done effortlessly.
P.S. If you love to travel, but are currently feeling stuck to one location (because of work or lifestyle), then check out this online post. It will teach you exactly how to transition to a location independent lifestyle.
Pin for later!