Looking for the best Priorat wine tour from Barcelona?
You're in the right place.
As someone who's been to Barcelona multiple times and loves wine, I know the struggle of finding the perfect tour.
In this guide, I'll break down the top tours, highlight what makes each one special, and help you choose the one that fits your taste.
My Top Pick For Priorat Wine Tour From Barcelona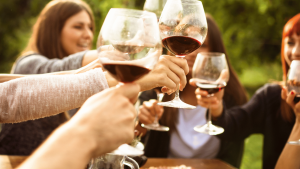 ⭐️⭐️⭐️⭐️⭐️
Priorat Wineries Tour with Wine Tastings and Lunch from Barcelona
✅ Small group
✅ 3 tasting sessions
✅ Lunch included
Best 3 Priorat Wine Tours From Barcelona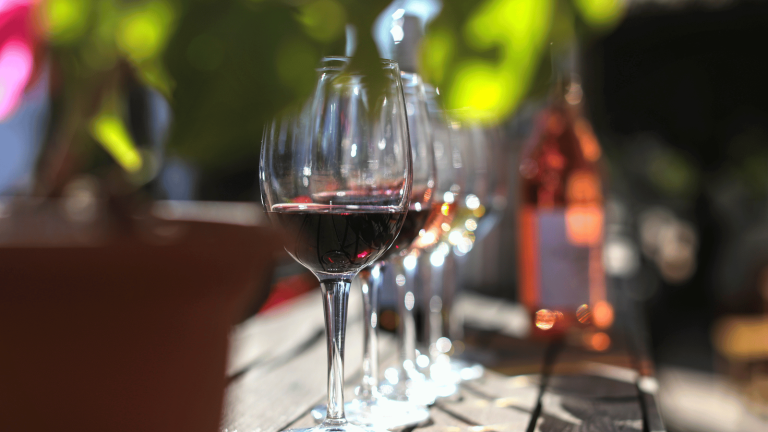 1. Priorat Wineries Tour with Wine Tastings and Lunch from Barcelona
⭐️ RATING: 5/5 Stars | ⏳ TOUR LENGTH: 11 hours | ✅ Book it!
Limited to just 8 people, this tour takes you to three different tasting sessions in the winemaking villages of Morera de Montsant, Gratallops, and Porrera.
You'll have the opportunity to learn about the boutique winery's processes and even try vintage wine at the Clos Dominic winery.
A 3-course lunch at the acclaimed Clos Figueres winery is included, with Catalan specialties on the menu.
If you re a vegetarian make sure to specify that in special requirements at the time of booking.
It's a well-rounded day for those looking to explore the flavors of Priorat wine.
"Getting into the vineyards of Priorat, meeting the producers. Seeing fossils, feeling the shale soil. This was our favorite experience in all of Barcelona, everything was taken care of. Our tour guide Jose Luis was incredibly knowledgeable about Spain's history teaching us stuff we had no idea about. My partner and me work in the wine industry and this tour over delivered. I highly recommend using Viator to get a personal experience." – forrest_S (Read more reviews)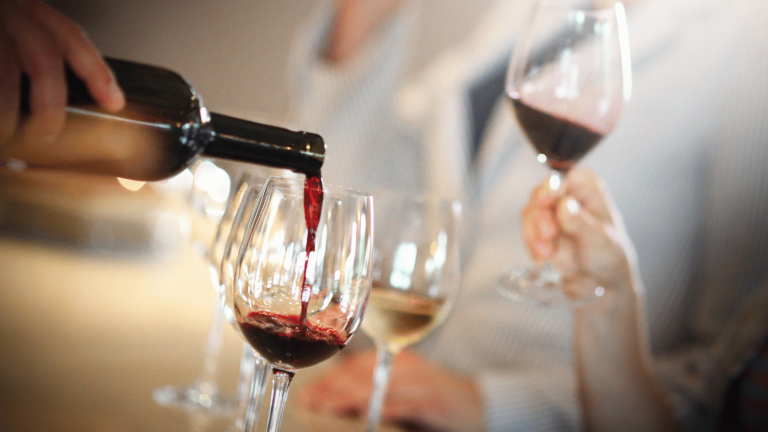 2. Priorat & Wine Private Tour from Barcelona
⭐️ RATING: 5/5 Stars | ⏳ TOUR LENGTH: 10 hours | ✅ Book it!
If you're looking for a laid-back yet exclusive experience, this tour might just be your thing.
It's a full-day private tour to the Priorat region with tasting, guided tour at two wine cellars and lunch.
Private tour means that only your group will participate. And you select your pick up and drop off points.
"Discussing wine production with the Vintner while in the vineyard. Very knowledgeable. Really became aware of the complications of preparing wine… truly scientific and artful because conditions are different very year. The tasting was also very personal with the Vintner discussing the the taste of the wine as we ate different cheeses and bread. Been on many wine tours but i learned more on this tour than any others." – James_D (Read more reviews)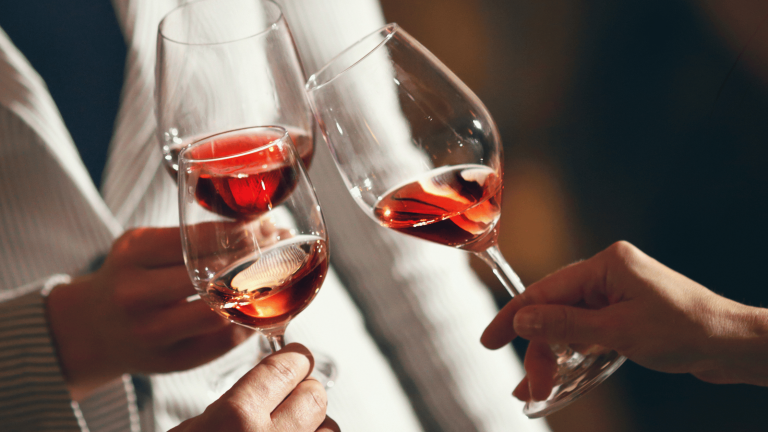 3. WINE TOUR PRIORAT: Visit 2 Top Wineries, Wine Tasting & Gourmet Lunch
⭐️ RATING: 5/5 Stars | ⏳ TOUR LENGTH: 9 hours | ✅ Book it!
It's a private tour in the Priorat region that starts and ends at your accommodation in Barcelona.
Your day kicks off with a tasting at an award-winning winery celebrated not just for its wines but also its jaw-dropping scenery.
Next, you'll visit a family-owned winery for another tasting session, followed by a traditional Spanish lunch.
What really sets this tour apart is the educational component; each winery visit is led by a wine expert who's deeply familiar with Priorat's unique winemaking techniques. So you're not just sipping wine; you're also gaining valuable insights into the region's wine culture.
"We had a great day in the Priorat area. It is easily the most beautiful wine country I've visited. Marc was great – he set everything up so we didn't have to make any decisions. He was friendly, engaging, and entertaining. We just had to show up ready to drink tasty wines and eat a delicious lunch. I'd do this again in a heartbeat to try some different wineries in the region" – Marissa (Read more reviews)
Final Thoughts
If you're looking to combine your love for wine with the stunning landscapes and rich culture of Spain, the Priorat region should definitely be on your travel radar.
The best way to explore it?
Find a tour that vibes with what you're looking for.
From award-winning wineries to family-owned gems, you'll get to taste the essence of the region, all while soaking in some seriously stunning views.
But hey, let's not forget one crucial detail—how are you going to bring back all that delicious wine? Don't sweat it; I've got you covered.
Head over to my next post on how to safely pack wine in your checked luggage. Trust me, you'll thank me when you're sipping Priorat wine long after your Spanish adventure is over. 🍷