In today's digital era there are tons of apps that can help you be a better traveler. Whether this be apps that help you plan and book your trip, find flight deals, find your way around a new city, stay connected with the people you meet, or keep you entertained during that long-haul flight, these apps will keep serious travelers seriously happy. Here are my absolute favorite travel apps that have helped me plan dream trips as well as kept me out of trouble.
The 10 Most Essential Apps For Digital Nomads
Google Maps – This is the #1 essential app you need to have. It is a lifesaver so you don't get lost! I use Google Maps every day to get around unknown cities. Google Maps is also great to find transport times, travel routes, and walking directions to any destination. Download it now if you haven't already. And yes, it's MUCH better than Apple Maps.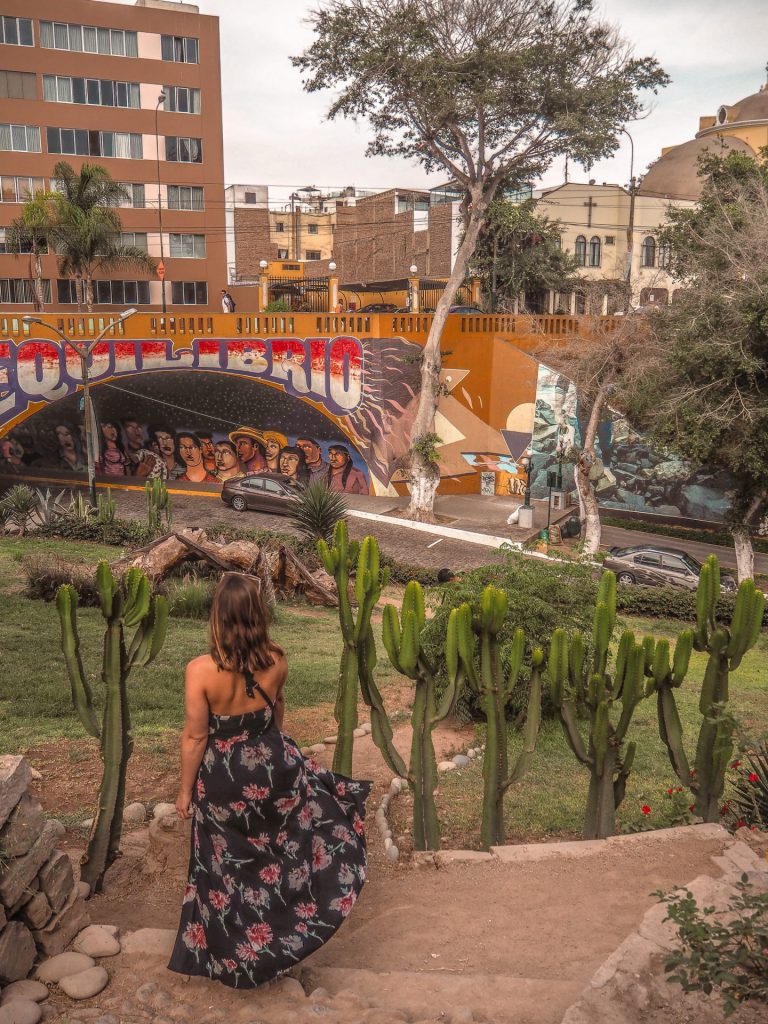 Skyscanner – I use Skyscanner on the daily! It's my absolute favorite travel app, and what I use to book ALL my flights. Skyscanner is basically a travel search engine that compares millions of flights helping you find the cheapest options for your travels. You can set specific travel dates and destinations, or if you're feeling spontaneous, use the explore feature to find random flights from your selected airport. I love searching "everywhere, anytime" and seeing what comes up. The more flexible you are with your travel plans, the better flights you'll find!
Airbnb – Staying at Airbnbs is my favorite way to travel. Typically, booking an airbnb room or apartment is much cheaper than staying at a hotel, and sometimes more comfortable. If you book a room, you'll usually get to meet the local who lives there (which means local tips!). If you book an entire apartment, it's like having a slice of the city to yourself.
I love renting entire apartments on Airbnb from time-to-time when I'm feeling homesick and just want to feel "normal" after months of traveling. Getting to cook your own meal and feel like you have a home is a luxury you appreciate more when you've been away from your real home for a while.
Tip: If you're traveling on a budget, save your money to book entire apartments at budget destinations like Bangkok or Bali. I rented a luxury apartment with an infinity pool in Bangkok for only $25 per night and a 2 bedroom villa with a private pool in Bali for $24 per night for a month. This would have easily cost between $100-$250 (or more!) per night in a European city!
WhatsApp – To keep in-touch with all your new international friends! WhatsApp is the preferred way of communication in most of the world and basically the only thing you'll use to chat with friends in Europe and South America. Download it now and be ready to grow your WhatsApp list. 😏
Transferwise – To transfer money internationally without fees. Even if you think you're 100% prepared financially, something always comes up and you'll most likely need to transfer money at some point. I've had to use Transferwise several times during my travels and when I moved to Barcelona for a few months.
Uber – It works in most countries and it's also the most convenient, safe, and easy-to-use way to get a taxi. I have used Uber around most of the world – just beware that it's being banned in some cities, like Barcelona.
Spotify – Create playlists with your favorite music and download them to listen even when you have no data or wifi! Spotify really comes in handy for long train and bus rides, as well as flights.
I have so many Spotify playlists for my travels – I like making some specific to the mood of my trip. I'm even starting one called "Stranger Vibes" which is a collection of stranger's favorite songs from my travels. And yes, I literally go up to strangers and ask them for their favorite song, then add it to the playlist. It's my global social experiment. You can follow it here if you're curious!
CityMapper – A useful app to find public transportation in major cities. Citymapper can be used offline which means you can check the best way to arrive to your destination even when you're already on the bus or train. You also get alerts when you need to get off (so you don't miss your stop in an unknown destination!)
Hotspot Shield – There might be some countries that block certain websites while you travel. Or you might want to secure your information when using a public wifi. You need a VPN for this. Hotspot Shield has coverage in 17 countries and requires a single tap to connect to a VPN. So simple!
Google Translate – Because you can't know every language. Much like Google Maps, Google Translate will save you from tough situations. Don't know how to explain an allergy to your Thai waitress? Google Translate. Need to use the bathroom but don't know Spanish? Google Translate. Missed your bus stop and are lost in an unknown city? Google Translate your way to safety. Of course, you should always try to at least learn the basics in the language they speak at your travel destination. However, this can be hard if you move around countries every 2 days or so (like I was doing last summer).
Bonus:
Mobile Passport – If you're traveling to the U.S. you should download Mobile Passport. This is the official government app that lets you skip the line and zip through customs at 20 airports in the U.S. Time-saving for more exploring!
Are there any other apps you find useful for traveling? Which ones? Let me know in the comments below!
xx, Karen
Like this post? Share it and Pin it for later!